OSI Systems is a vertically integrated designer and manufacturer of specialised electronic systems and components for critical applications.
New Fibre Link
OSI Systems asked PSS Installations to install a new 16 core 0m3 fibre link between the ground floor and the 1st-floor cabinet.
The link involved fusion splicing 32 new cores onto om3 SC pigtails, once complete the link was OTDR tested with full test results sent to the client. 
PSS Installations invest in the latest equipment including a new Fusion Splicer, read more here.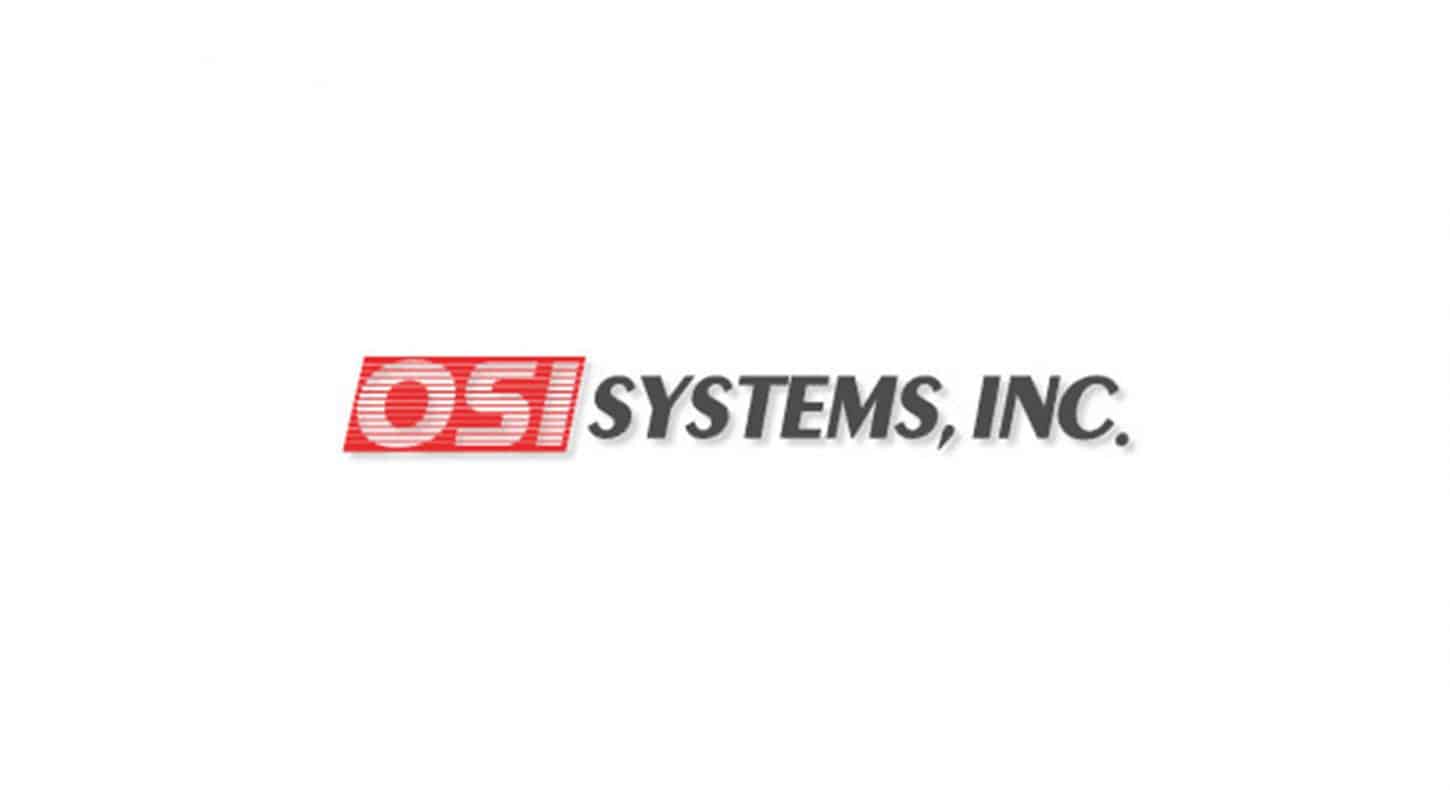 Services Carried Out
Fibre Optic Cable Installation
Fibre Cable Fusion splicing
Fibre Cable testing services