Cecil Jones Academy is a secondary school and sixth form situated in Southend-on-Sea, Essex, in England. Cecil Jones was the town's first purpose-built Comprehensive School.
Air Conditioning Services
Cecil Jones Academy takes great pride in maintaining the very best environment for their pupils to learn. This has required over 180 air conditioning systems to be installed over the years in order to provide cooling throughout the academy. In order to ensure that the systems are running at their optimum performance, PSS Installations have been awarded the air conditioning maintenance contract for 5 years.
Air Conditioning Maintenance
It is important that air conditioning systems are regularly maintained which involves the thorough cleaning of internal and external units and filters, checking drainage, visual check pipework and lagging and fully performance test the system in cooling and heating modes and recording temperatures. All maintenance works are scheduled to meet the Academies requirements and to minimise disruption to the students carried out of term times. The regular air conditioning maintenance allows us to pick up any potential failures and take remedial action reducing failures that impact their performance during term time.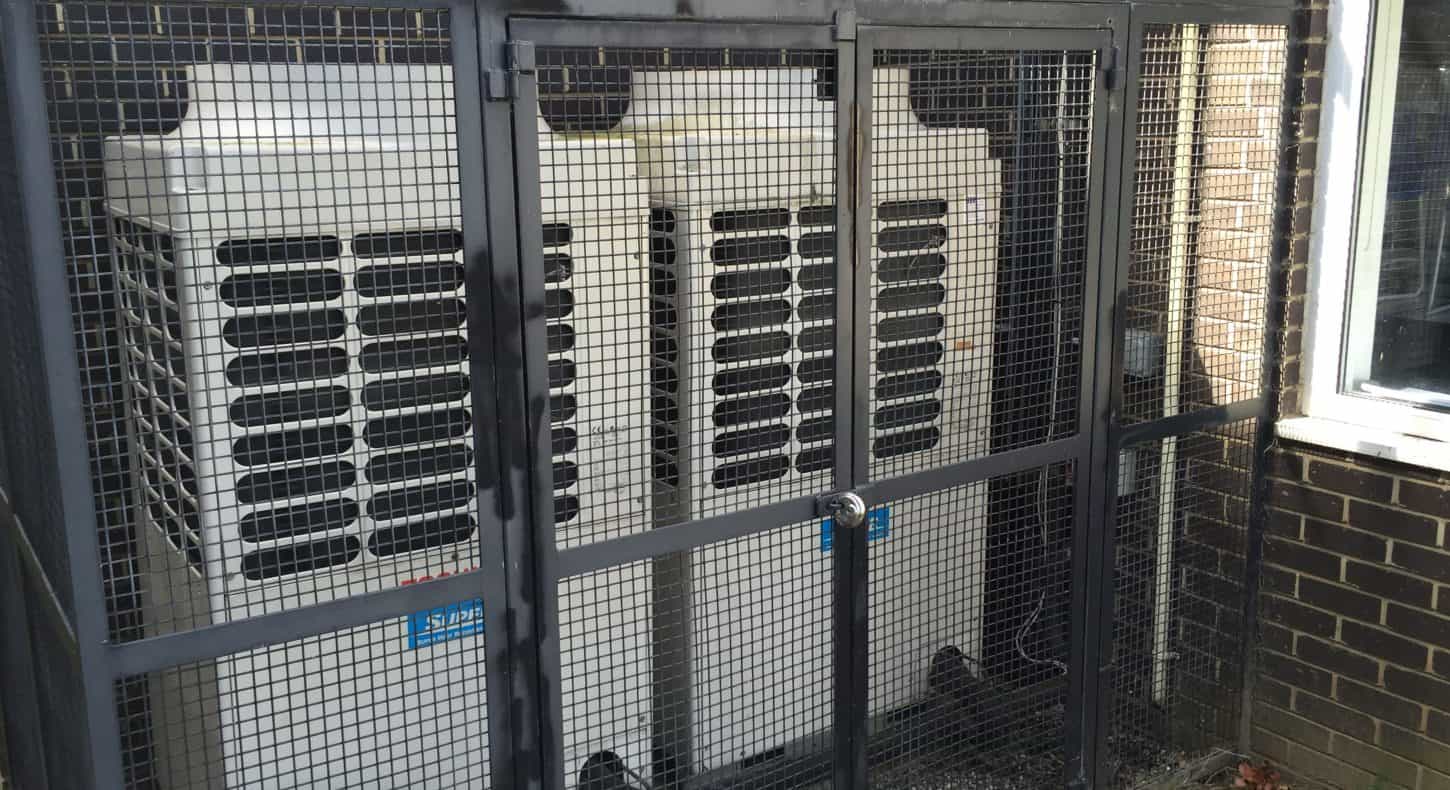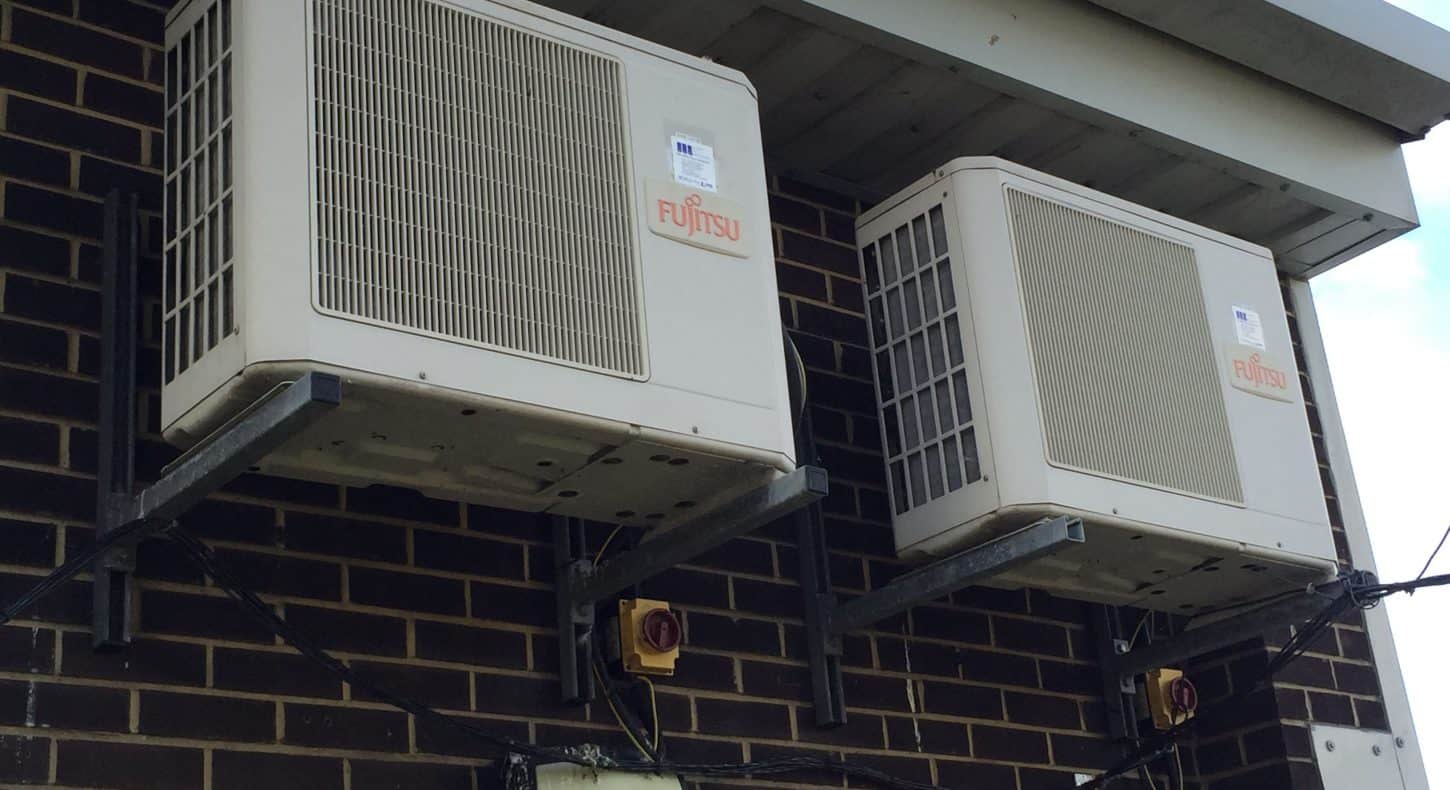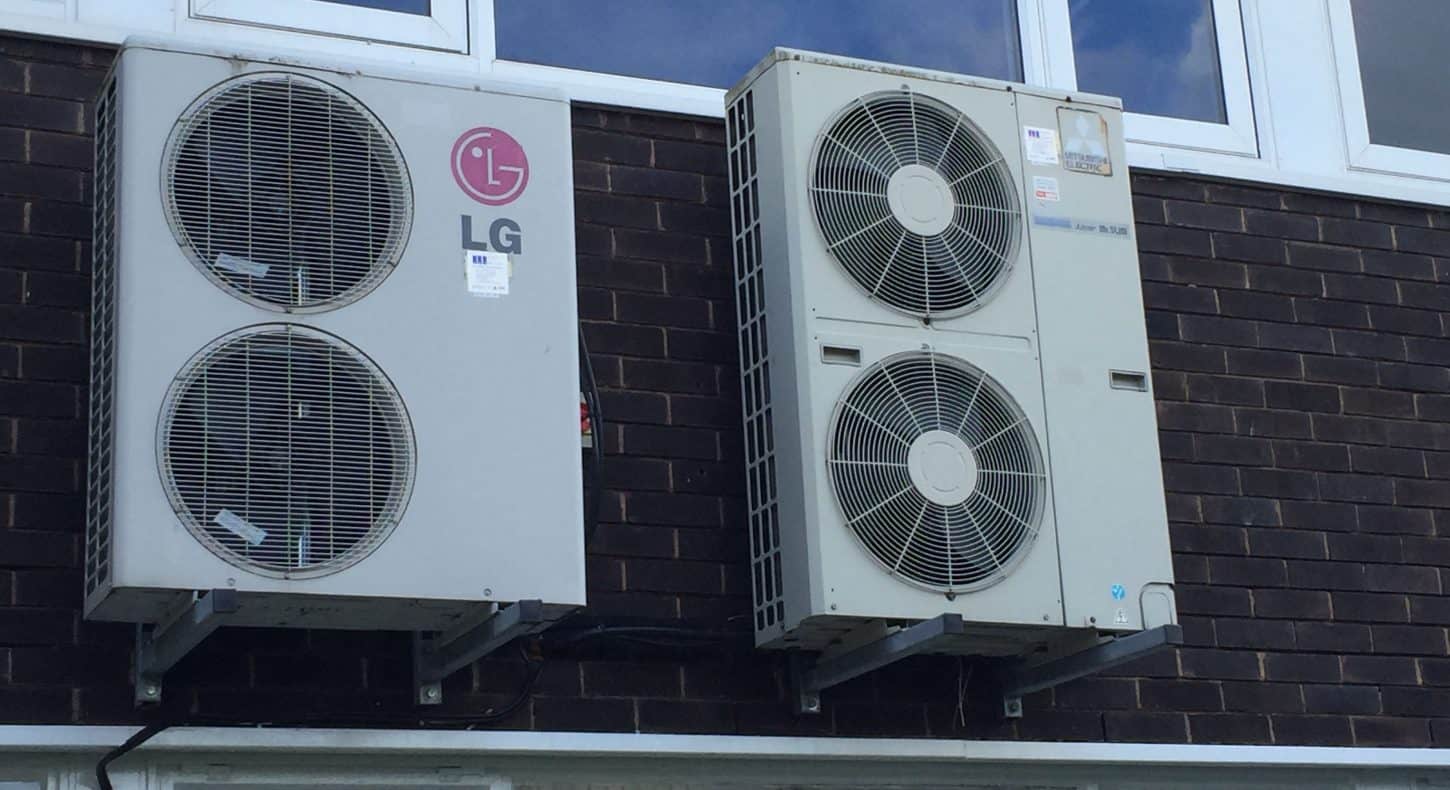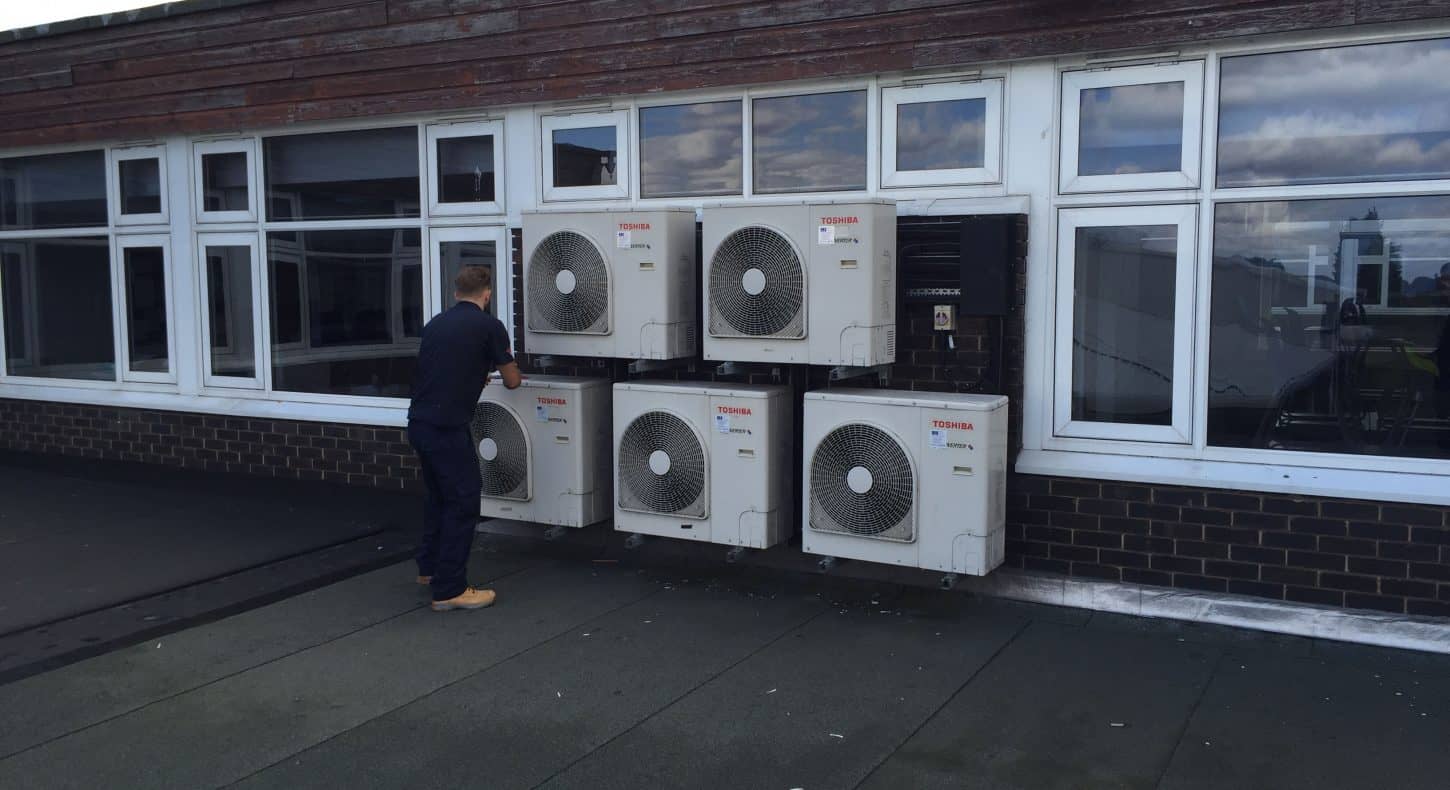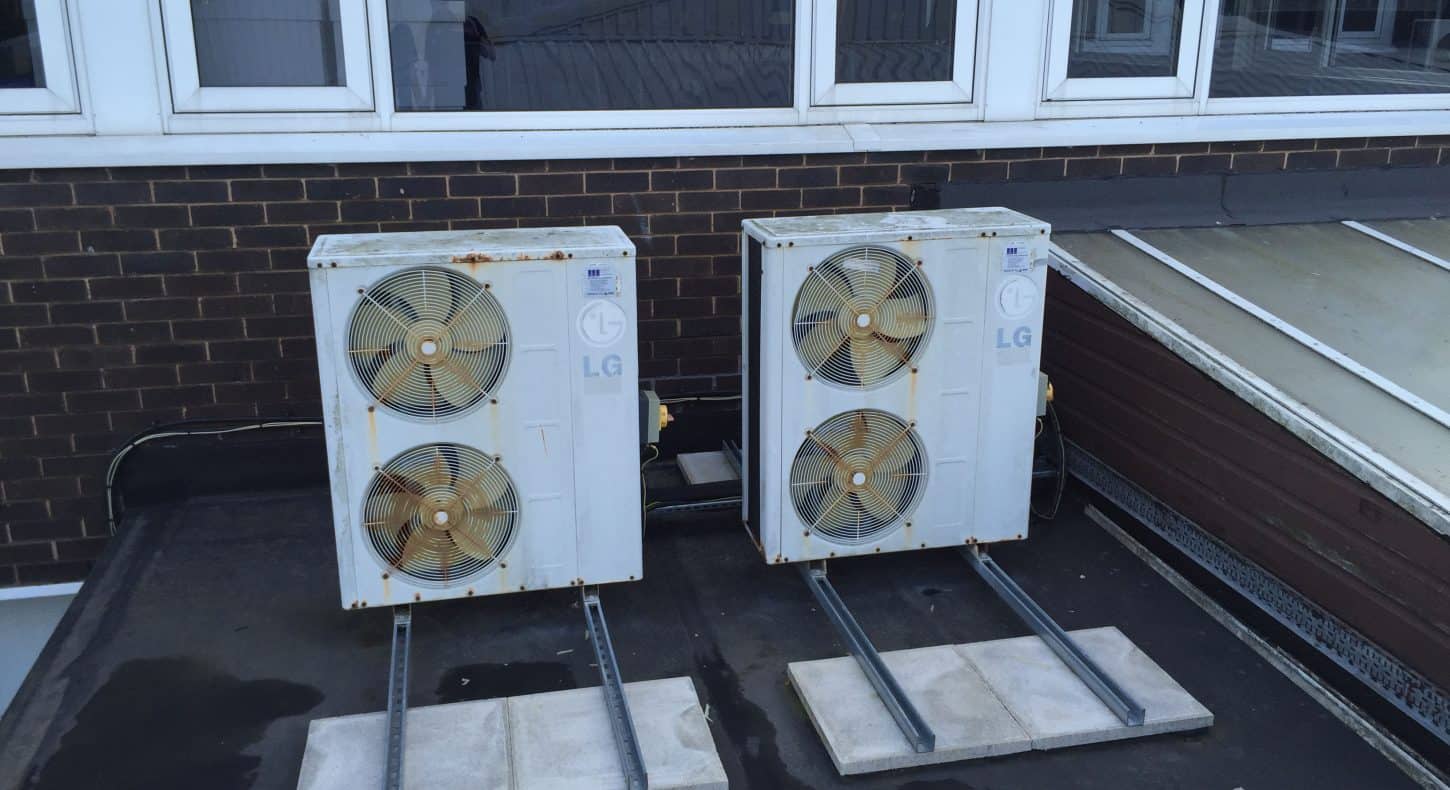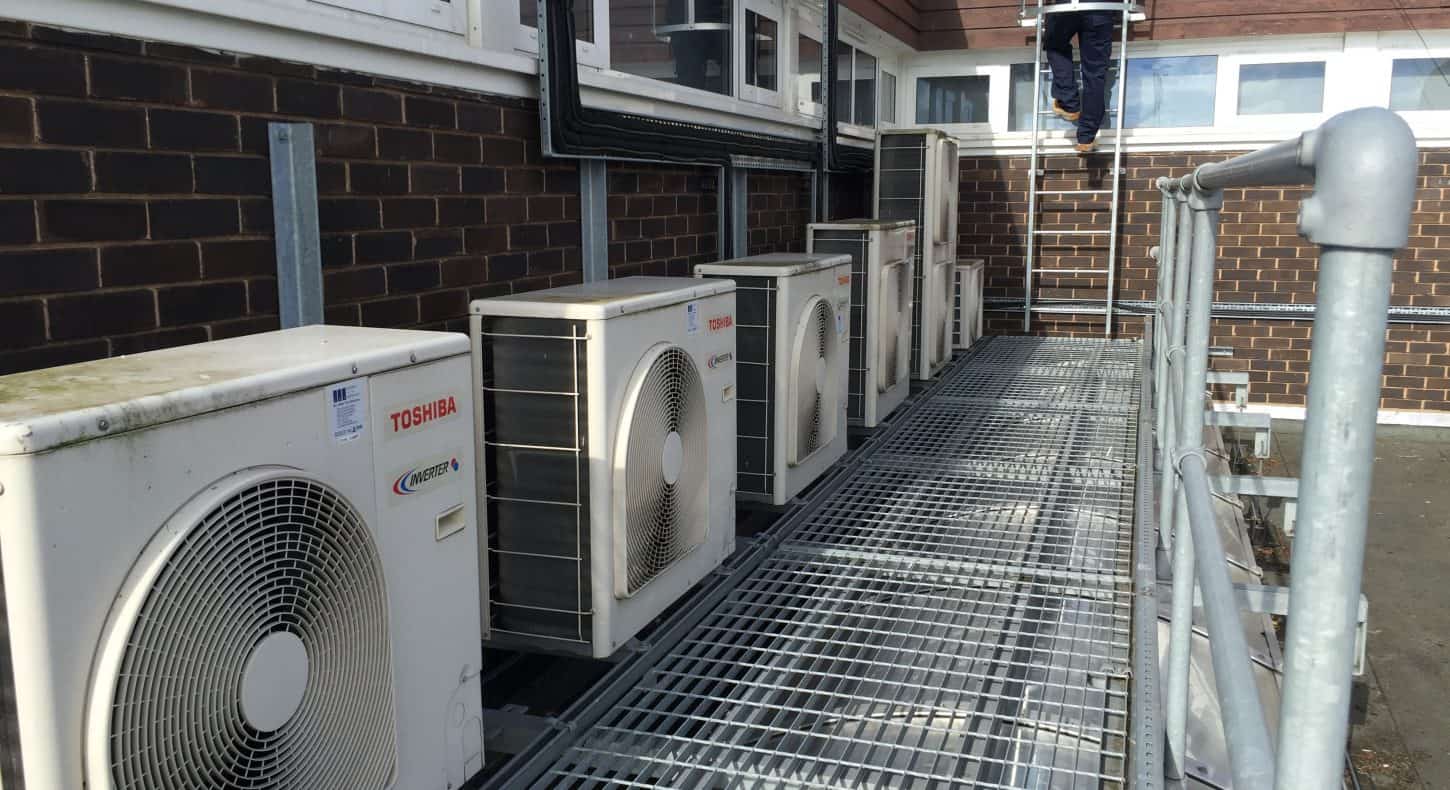 Services Carried Out
Air Conditioning Maintenance
Air Conditioning Installation
Air Conditioning repairs
PAT Testing
Ventilation Ducting Cleaning