PSS Installations were required to install 4 new Paxton door access control systems to replace the clients existing access control system, to improve reliability and functionality. 
Access Control System Installation
A new door access system to be installed on the main door (next to the shutters) to gain access to the office building. This will be a new Paxton Net2 system installed and linked into the existing Paxton system previously installed. The access control system comprised of a new Paxton Net2 ACU with 2 readers and new emergency break glass button and maglock and associated cabling.
More recently we were asked to replace an old system which supplied the front door to their IT suite this was all installed and was linked onto their existing database and new groups & access rights loaded.
For more information on our door access services click here.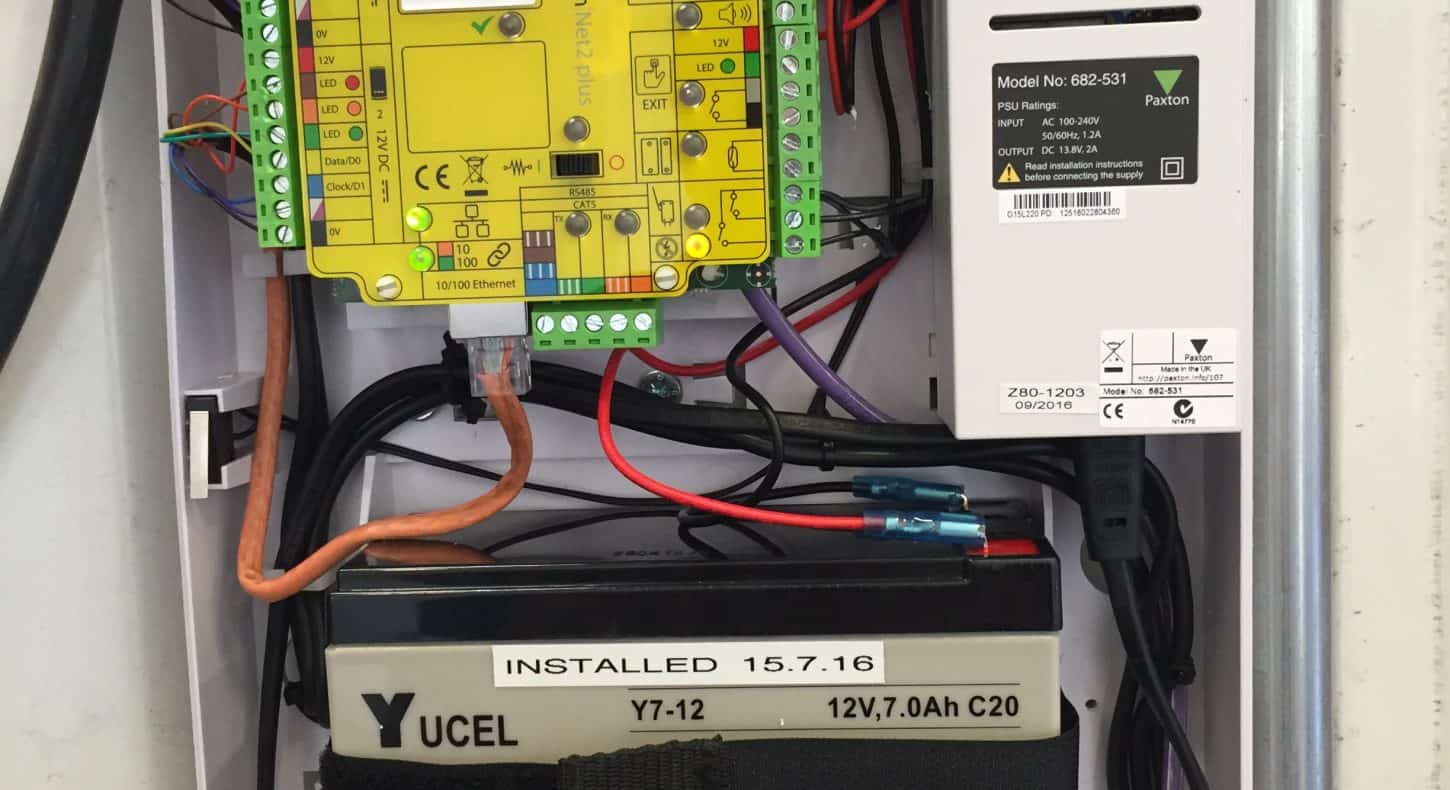 Access Control System Maintenance
We have been retained to offer maintenance support to the premises access control system for reactive repairs and planned maintenance services.
Being based in Essex we are ideally located to offer these services to Newham Borough Council. Paxton approved installers have been trained by Paxton industry experts to ensure that all our products are sold and installed with the greatest knowledge and expertise. They will help you to find the best Net2 access control or Paxton10 building intelligence solution for you and your building.
Services Carried Out
Door Access
Data Cabling
Electrical Services
Access control Installation
Access Control Maintenance