PSS Installations started working with Axis on the Swan Social Housing maintenance contract on an ongoing basis in November 2016, Swan Housing operates in East London and Essex managing over 11,000 homes. Our project management team keep the projects running efficiently with all the electricians using PDA to immediately upload the job packs showing all the client required information on completion. All our vehicles are fitted with tracking systems so we can monitor progress and advise the clients help desk of the exact whereabouts of our electricians should they need to be rerouted to attend an electrical emergency.
How did we help…?
PSS Installations were asked to provide electrical services to assist Axis on the Swan Housing contract to cover the extra workload, they needed fast reactive and planned maintenance to help take control and cover the extra work. With engineers based across Essex and East London, PSS Installations were perfect to step in and provide a range of electrical services and ease the pressure.
Having provided electrical services in support of this contract we have been required to provide additional electrical services in support of Estuary Housing and Peabody Homes.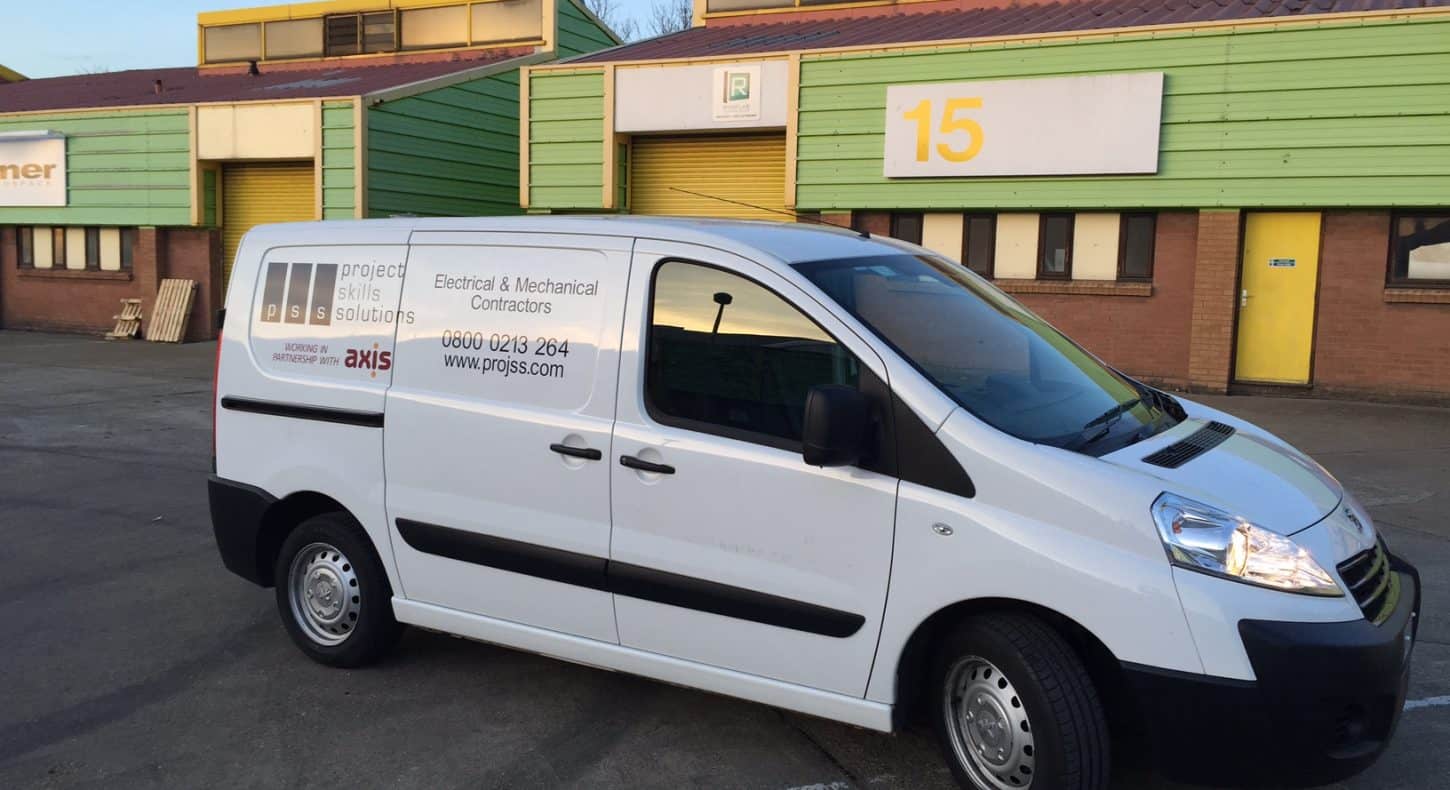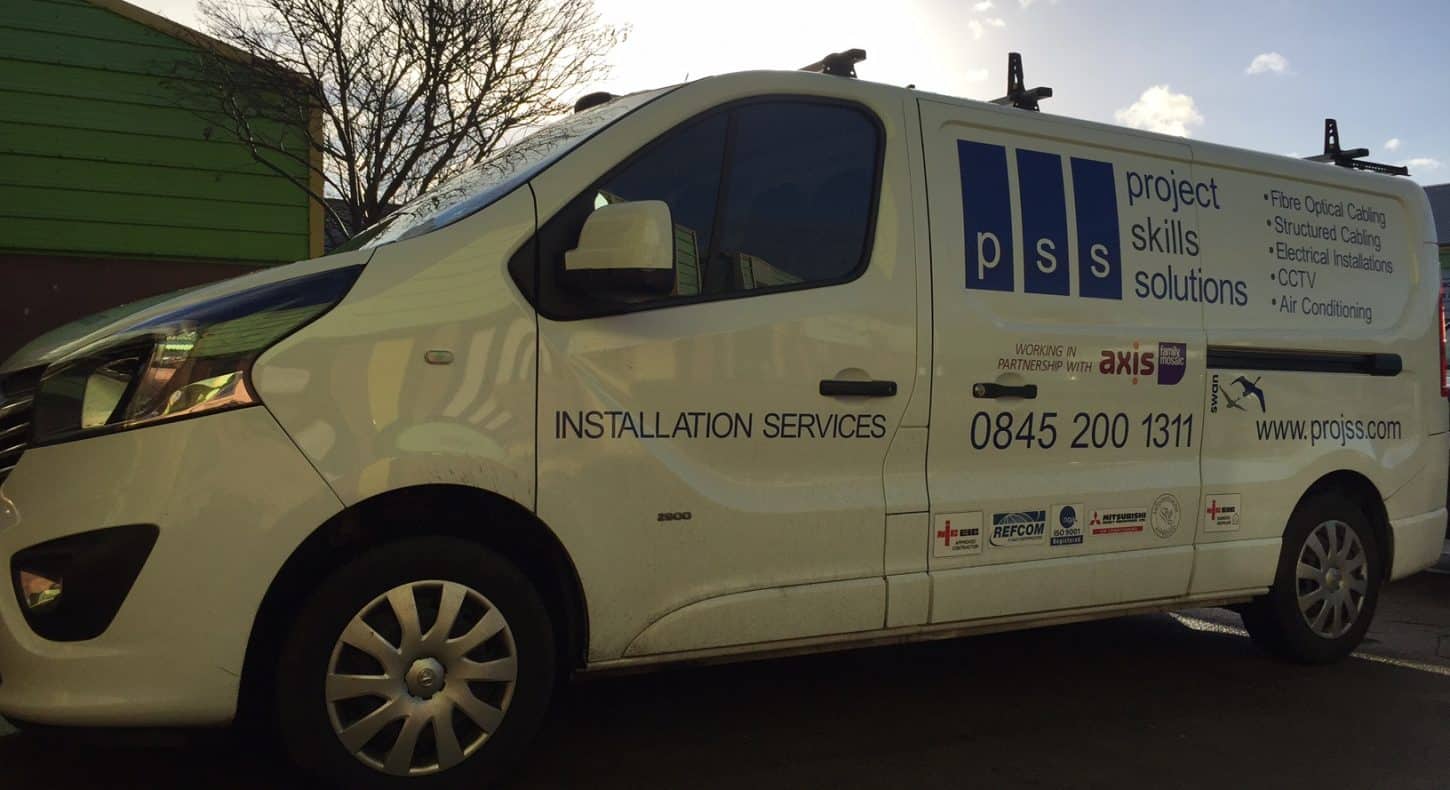 Electrical Services Essex & London
We began working with Axis on day to day reactive works, quickly moving on to the EICR testing programme across Essex. Supporting these contracts has required us to provide reactive support on a daily basis for emergencies across the housing stock. Additionally we are required to provide Void property works to keep the properties to the required standards before new tenants move into the property
These contracts cover all aspects of electrical services including:
Kitchen rewires
Extractor fan replacements
Switches/light replacement
Immersion heater thermostat replacements
Mutual exchange EICRs
Smoke alarms & CO alarms
General fault finding
Electrical Repairs to wiring and distribution
Help Desk Support
Void Property electrical refurbishment
Services Carried Out
EICR Fixed Wire Testing
Electrical Maintenance
Emergency electrical repairs
Electrical callouts.
Void Refurbishment
Smoke, Heat & CO alarms