PSS Installations were engaged to carry out these minor works by Clintons to re-route and install new fibre optic cable at their head office complex in Loughton, Essex due to civil works.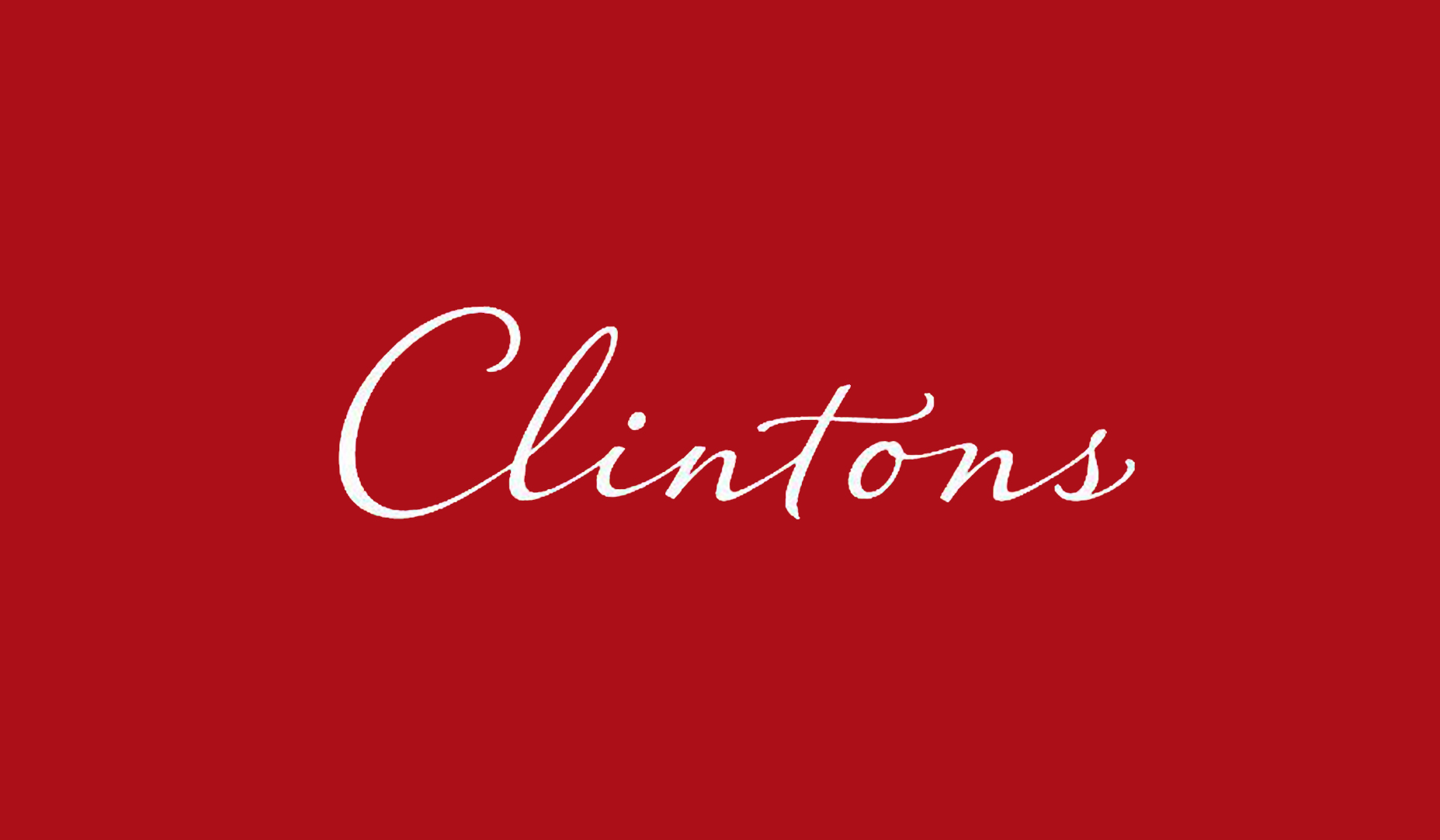 Fibre Optic Installation
Due to major site developments at Clintons which has required the installation of a new car park ramp and re-routing of a main fibre optic trunk route between several buildings. The existing OM2 multimode fibre cable carried critical communications and was not long enough to be re-routed so the only solution was to extend and re-route. These works could not be carried out during operational hour so has to be scheduled for a Sunday which our engineers were happy to accommodate. The site manager had a gantry installed over the new vehicle access ramp to provide a cost-effective cable route solution. Our engineers attended site and took down the communication fibre link which was then cut and extended with a new cable across the new route. All fibre where then fusion spliced into weatherproof enclosures at each end on completion the cable was OTDR tested and found to be functioning correctly. The cable was then brought back into service and the communications link restored successfully.
Fibre Optic Cabling Installation
All works for Clintons were undertaken out of hours to reduce downtime. If you require any of our services out of hours please contact us for more information.