PSS Installations completed over a year-long project at Crusely Trailer Engineering in January 2015. Crusely Trailers were moving to a new site and were building a purpose-built yard to meet their exact requirements. The client wanted to use one contractor for all of the electrical and mechanical works, so came to PSS Installations.
Electrical & Mechanical Services
As this was a completely new build we installed all of the mechanical, electrical wiring and plant. Our engineers installed the;
Fibre Optic Cabling
Client-specific power distribution
We installed the lighting throughout the warehouse, offices and all the external lighting across the site. In the warehouse, the lighting which we installed was low energy high bay light fittings. We installed low energy T5 non-corrosive fittings throughout the storerooms and low energy T5 grid lighting throughout the office. We installed full emergency lighting throughout the building. We installed low energy lighting throughout as this is the most cost-effective way for the client to light the building.
We installed nine CCTV cameras across the site, in the office building (hallways), warehouse and externally. The cameras have been set up for remote monitoring so that the live feed can be accessed anywhere on a smartphone or tablet as long as they have an internet connection. Entry and exit barriers were fitted so that lorries have to gain access and can't just drive on site. There is a call point on the entry gate so that drivers can call the office and then the office staff know exactly who is coming onto the site. All staff have proximity cards so they can easily gain access and don't need to call the office to be let on site. A fibre optic cable had to be installed because the front camera is more than 90 metres from the server room which exceeds the distance for copper cabling.
The client had specialist requirements for the power distribution for the lorry bays. Crusely needed each lorry bay to have its own distribution panel with outlets so if one bay lost power it would not affect any other bays. Panels were manufactured specifically to the client's needs. We installed a 250 amp buzz bar for power distribution for the 12 lorry bays and the front machine workshop.
Air conditioning was installed through the offices, canteen and meetings rooms. There was a mixture of ceiling and wall-mounted cassettes, multiple units split across three systems. A fire alarm system was also fully installed by PSS. We installed manual call points through the workshop, then smoke and heat detectors throughout the offices.
This project from the initial quote through to completion was over a year and in excess of £220,000.
If you are moving your business and want us to quote for the remodelling or complete new build get in touch with our installs team today.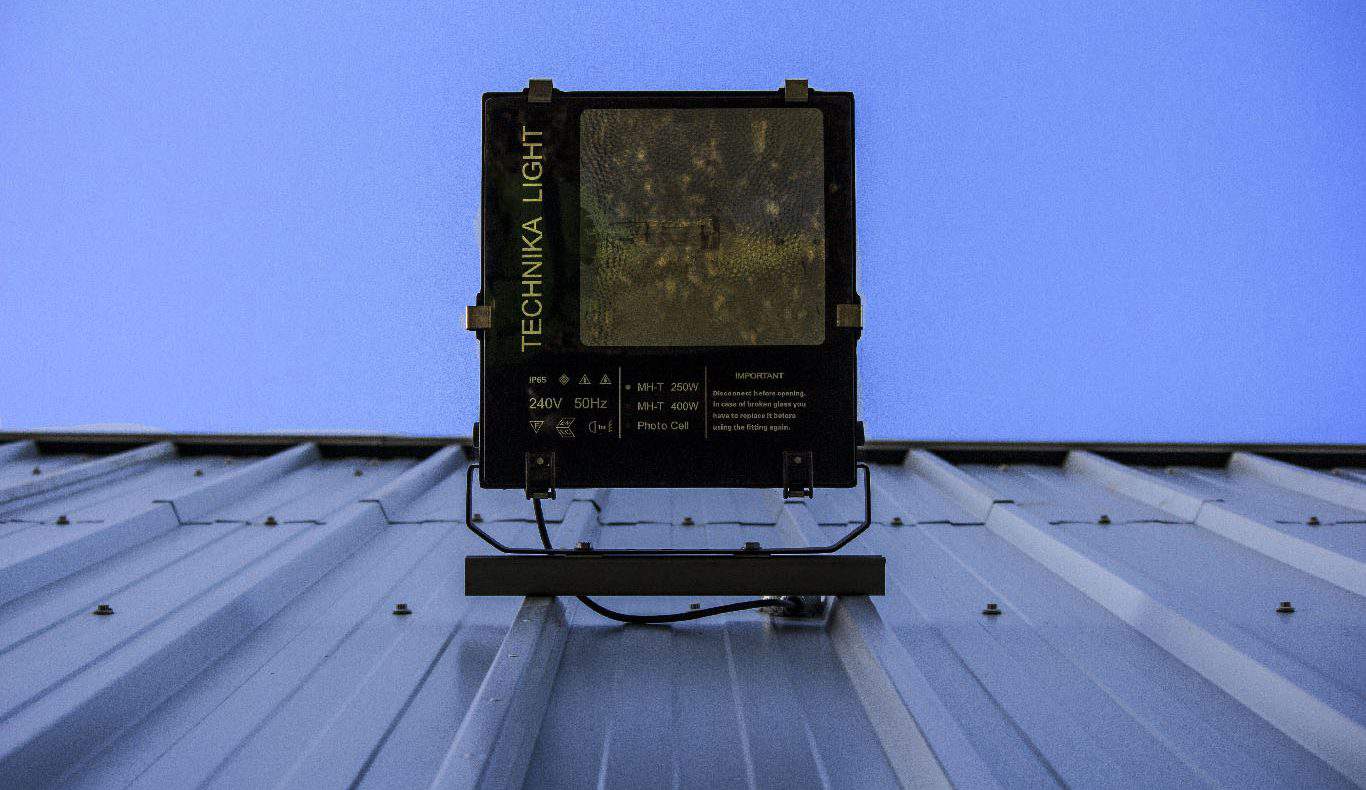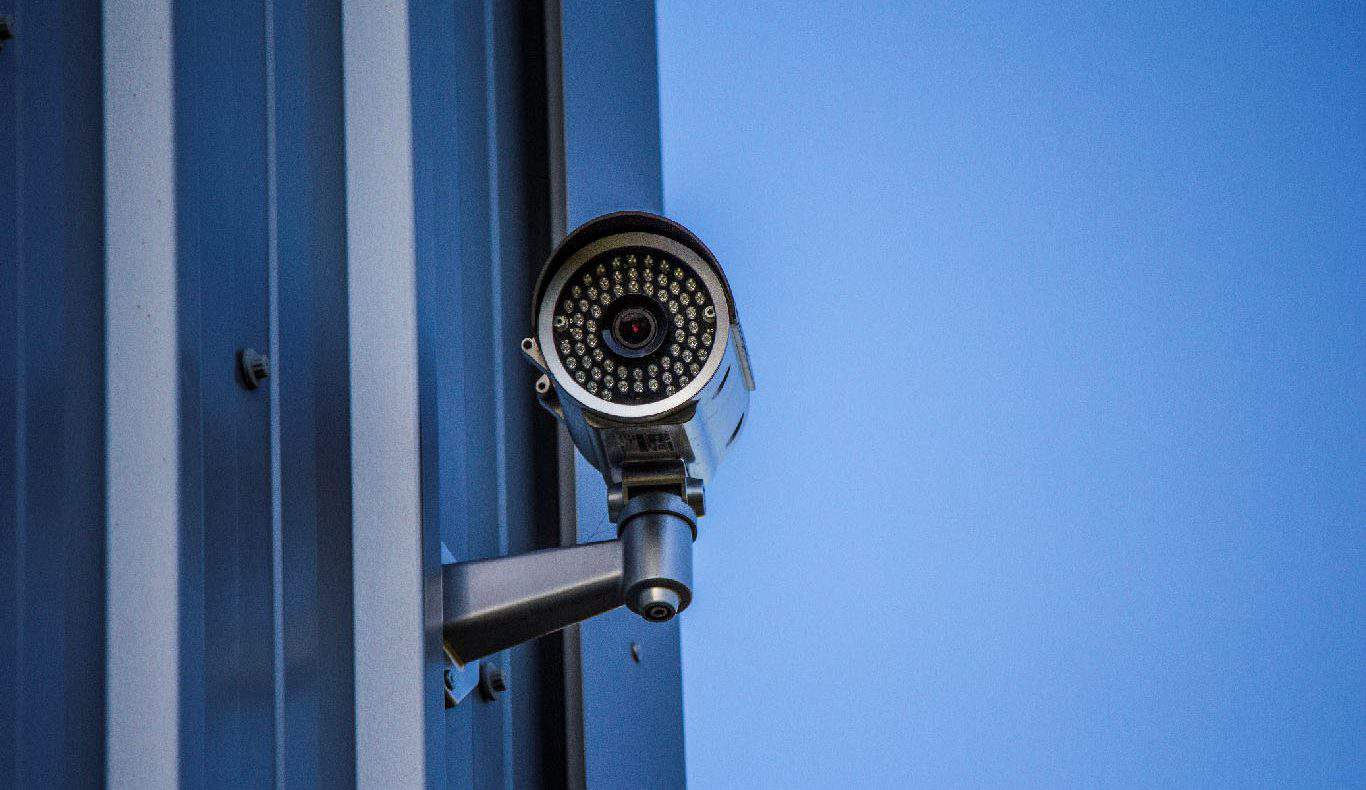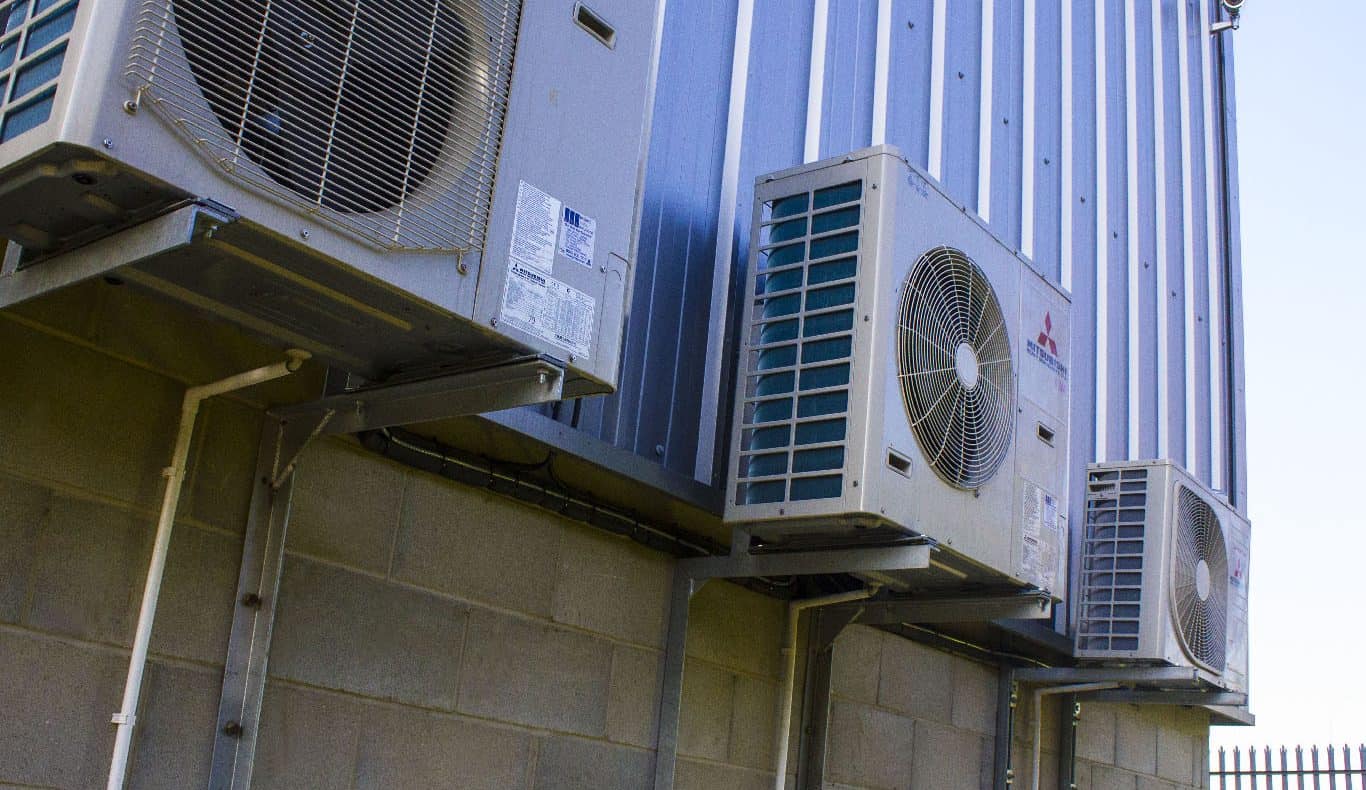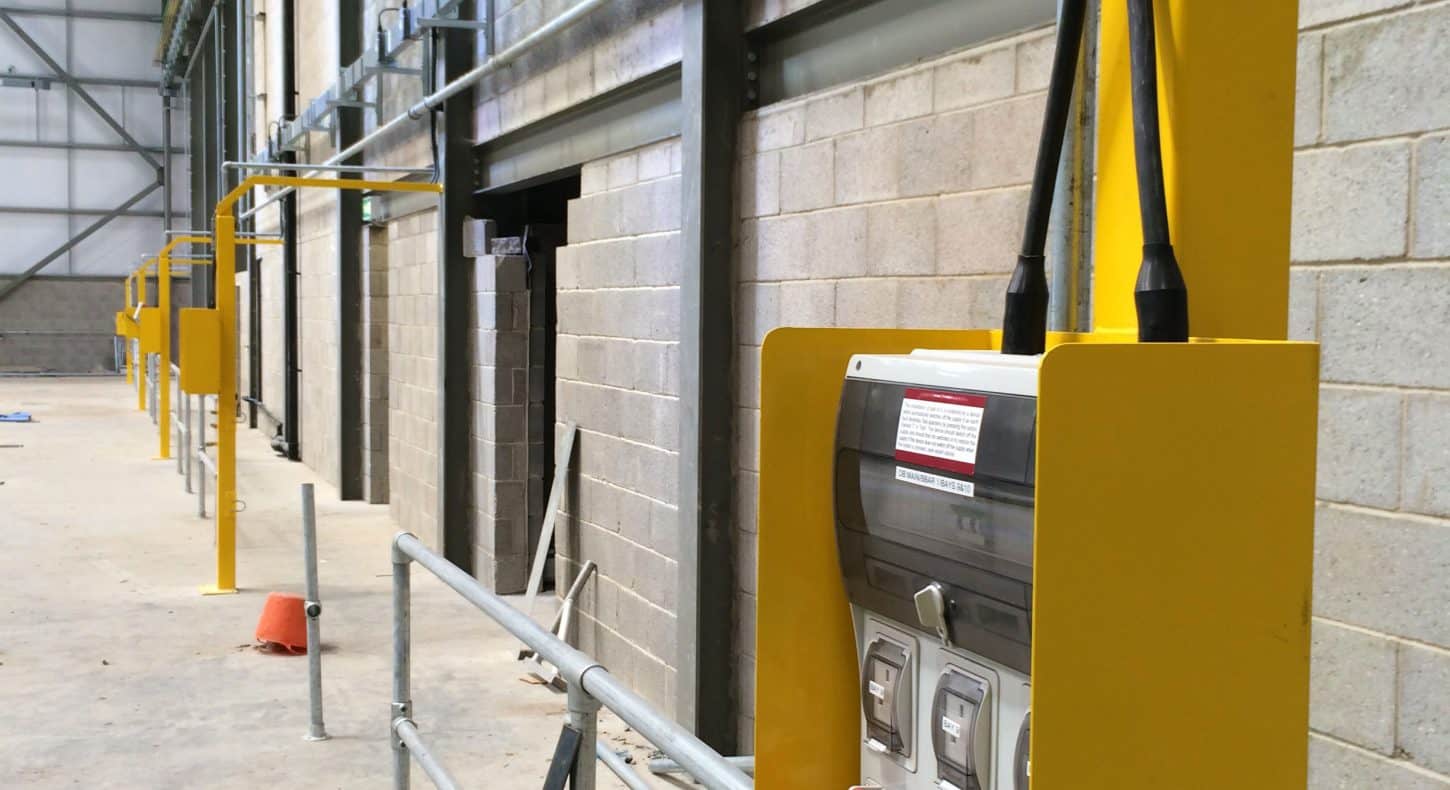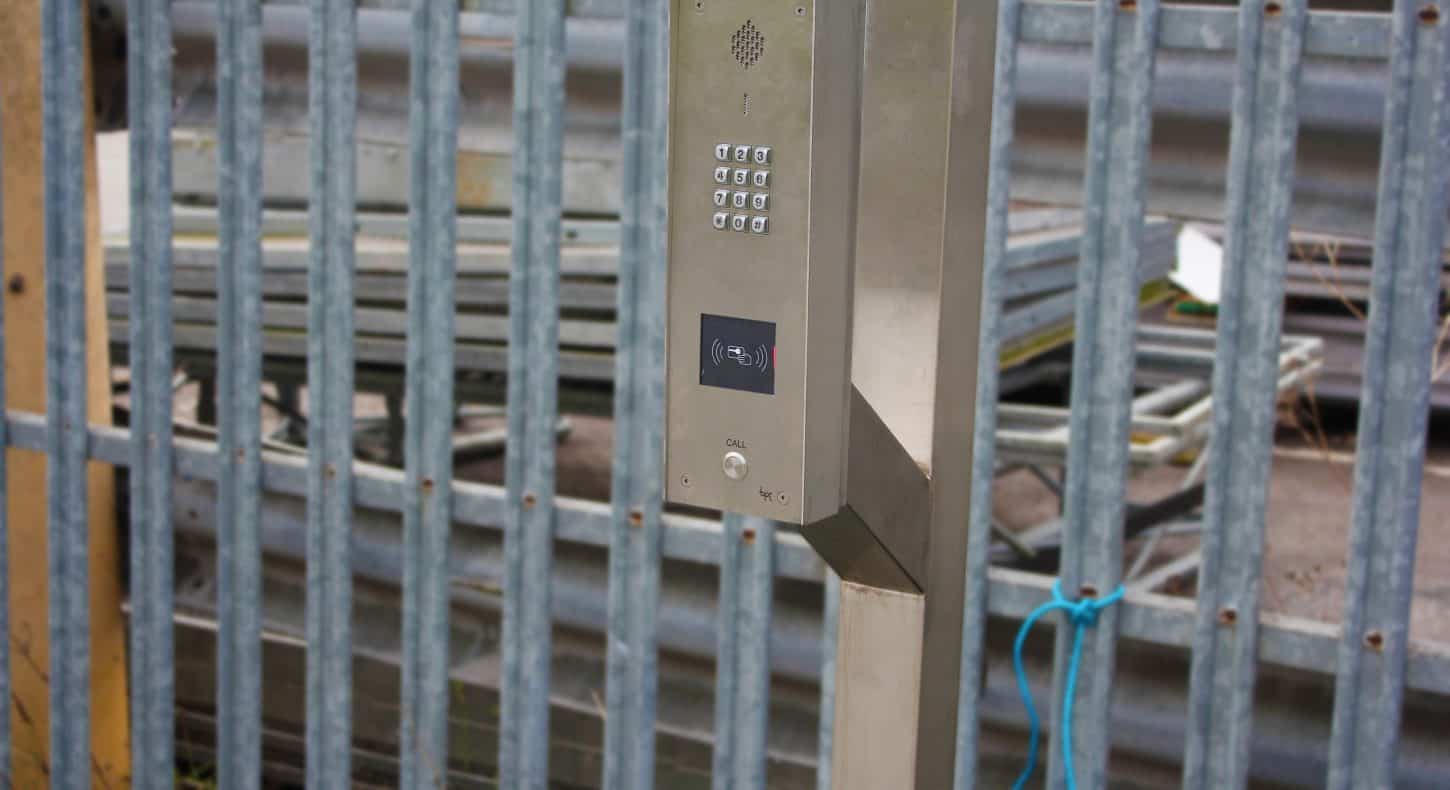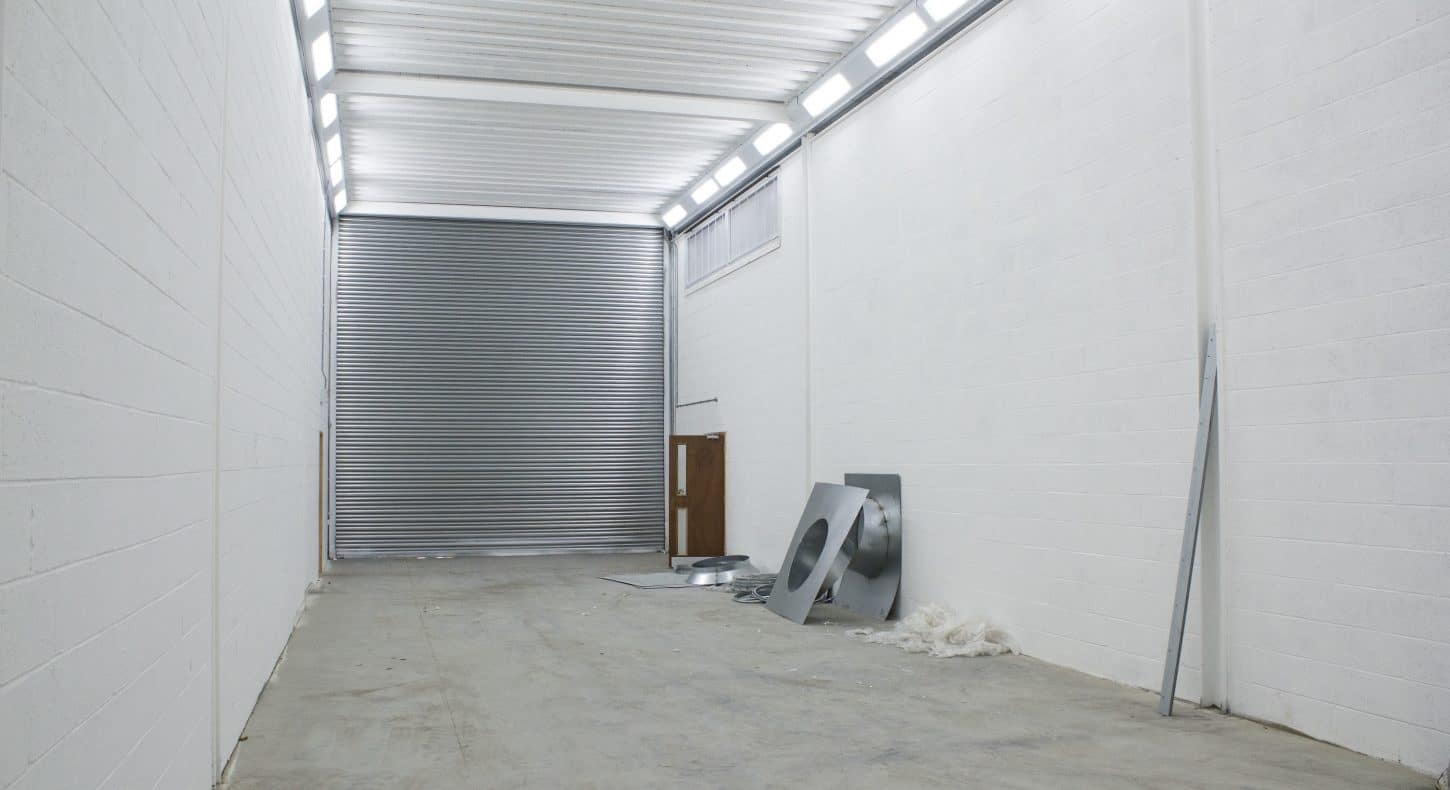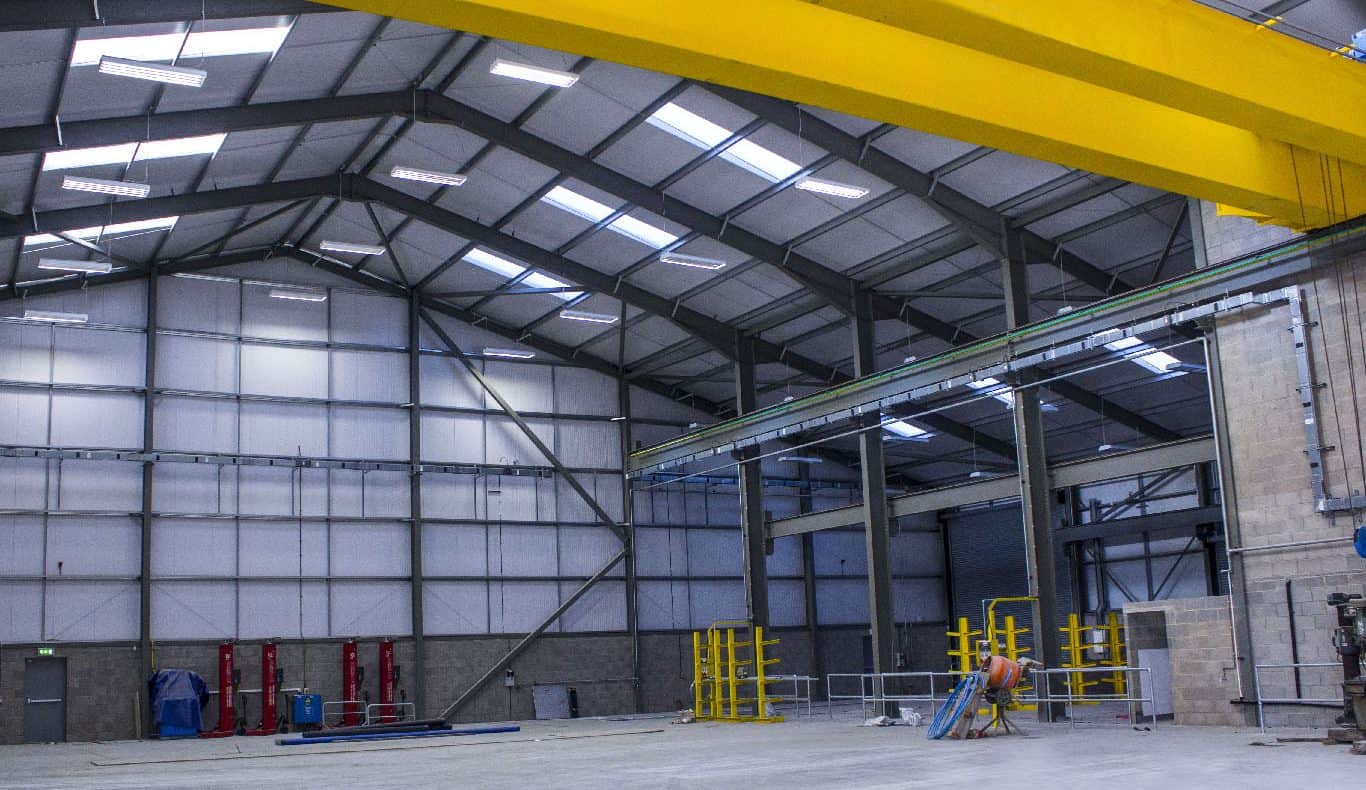 Services Carried Out
Internal and External lighting
Network Cabling
CCTV
Air Conditioning and Ventilation
Fibre Optic Cabling
Entry/ Exist Barrier
Client specific power distribution