Accidents happen and when a car collides with a Fibre Optic Distribution roadside cabinet resulting in the loss of vital communication then our fibre optic cable repair services are required urgently.
Fortunately the car occupants were uninjured but the cabinet took a serious hit requiring re-installation and the damaged fibre cabling to be repaired.
Firstly the roadside site had to be set up to provide a safe working area and due to the adverse weather conditions it also had to be tented. Our engineer had to work against the clock starting at 5 am to get an effective repair completed due to a severe weather front expected to hit in the afternoon.
Fibre Optic Cable Testing
Our engineer pre-splicing OTDR tested 1 core from each tube on each cable to confirm cable was not damaged each core went the same length as each other on the separate cables therefore proving cable as functional. The cable was then stripped back and prepared into the new fibre enclosure. The fibre cable was then spliced to present pairs to this node and all remaining fibres were fusion spliced through for ring connectivity,
The system was then brought back on line and the control room checked that all systems were active and working correctly completing the fibre optic cable repair.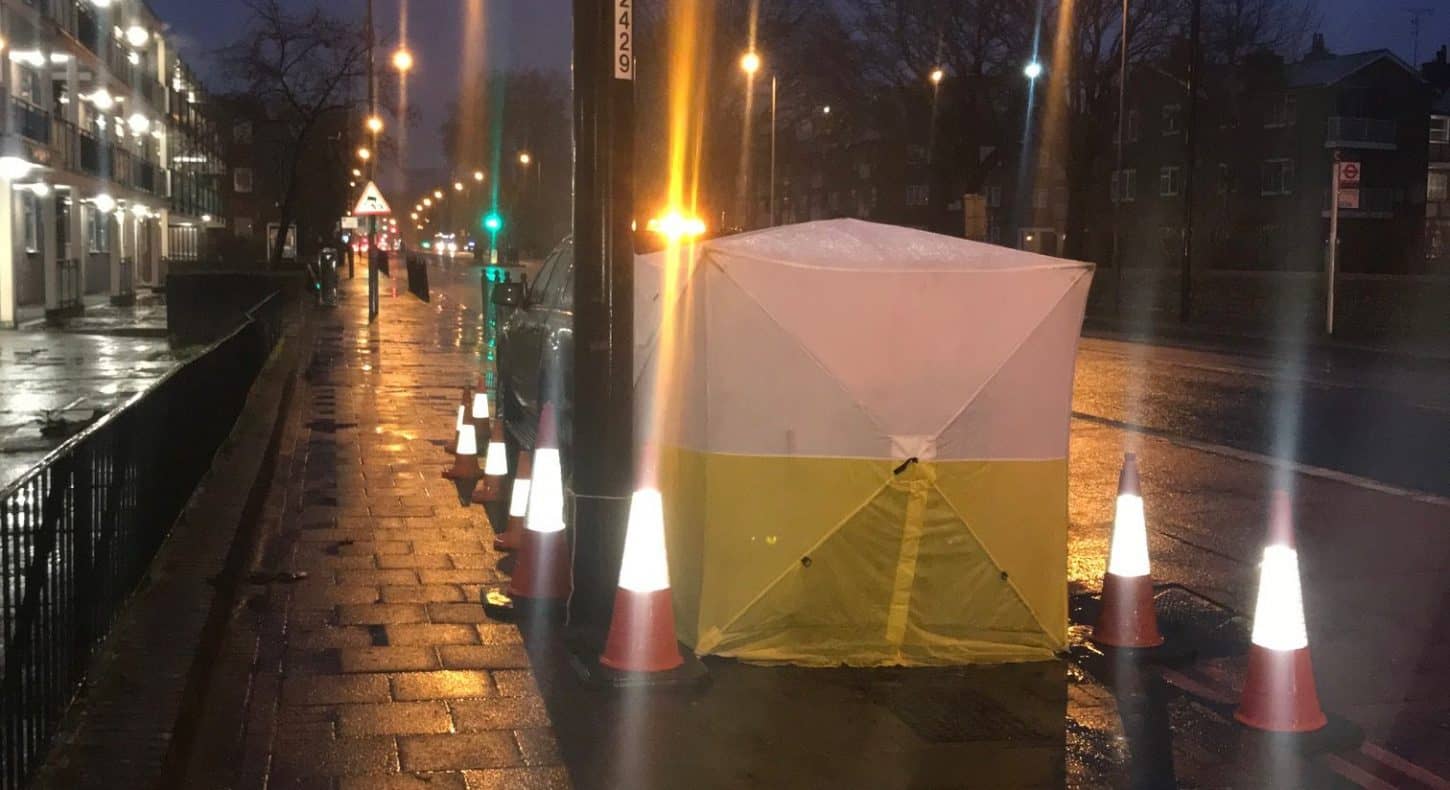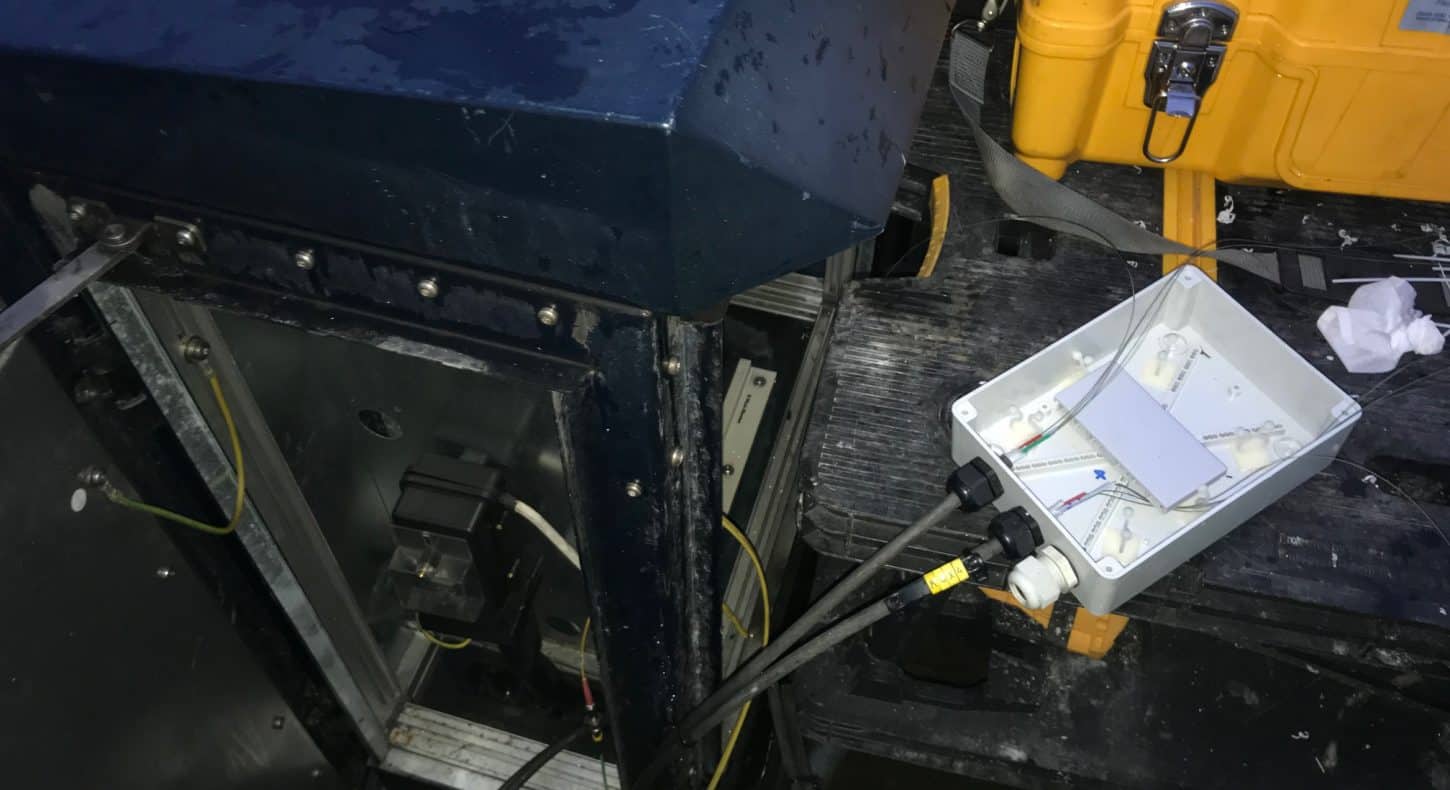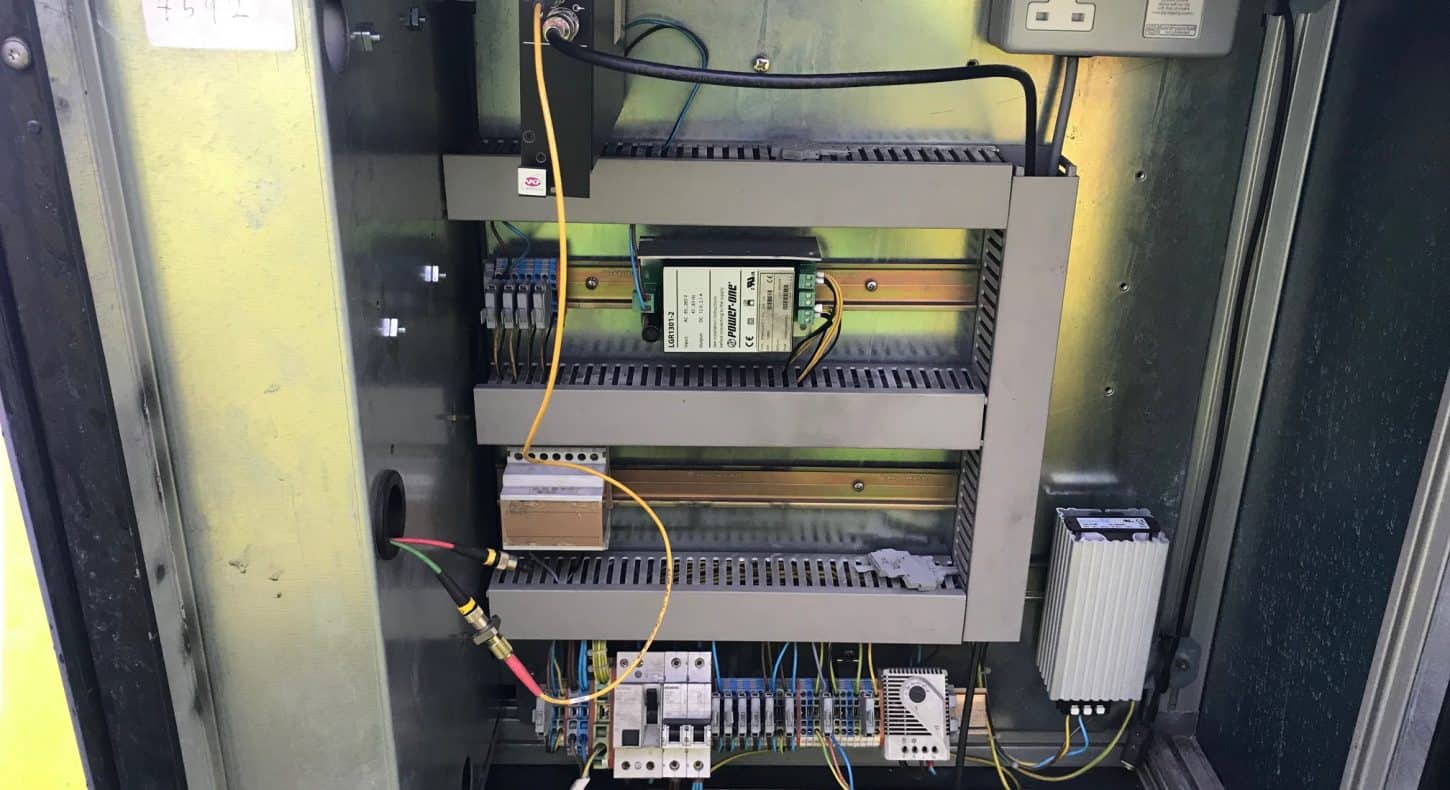 Services Carried Out
OTDR Fibre Cable Testing
Fibre Cable Repair
Fibre Cable Fusion Splicing
Fibre Cable Fault location