Client – Dunraven School
Dunraven School is located in the South East of London and is a coeducational secondary school and primary school with academy status. Dunraven School has been rated as outstanding by Ofsted.
Job Requirements
Dunraven School required jobs including the following;
Testing & fault finding for a fibre optic link (550m) between two buildings
Installation of new switches (and to meet our client's minimum requirements)
The installation services for our client included the following;
Roded & roped 500m of ducting
Installed 550m OM4 core fibre cable through ducting & internal containment
Fusion spliced all 24 cores into fibre patch panels
Tested with OTDR
Installed 2 x network switches
6 x SFP modules
Patch leads to suit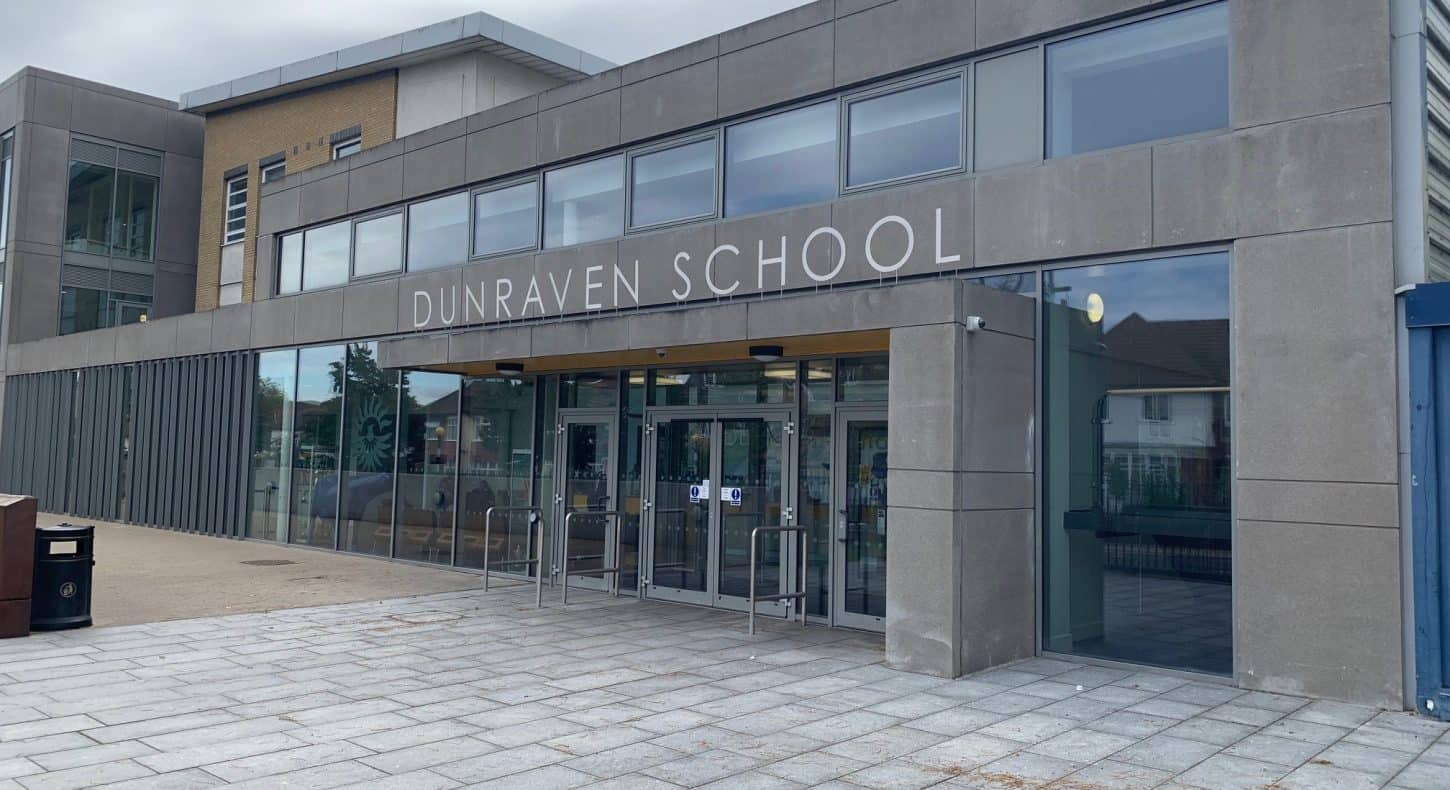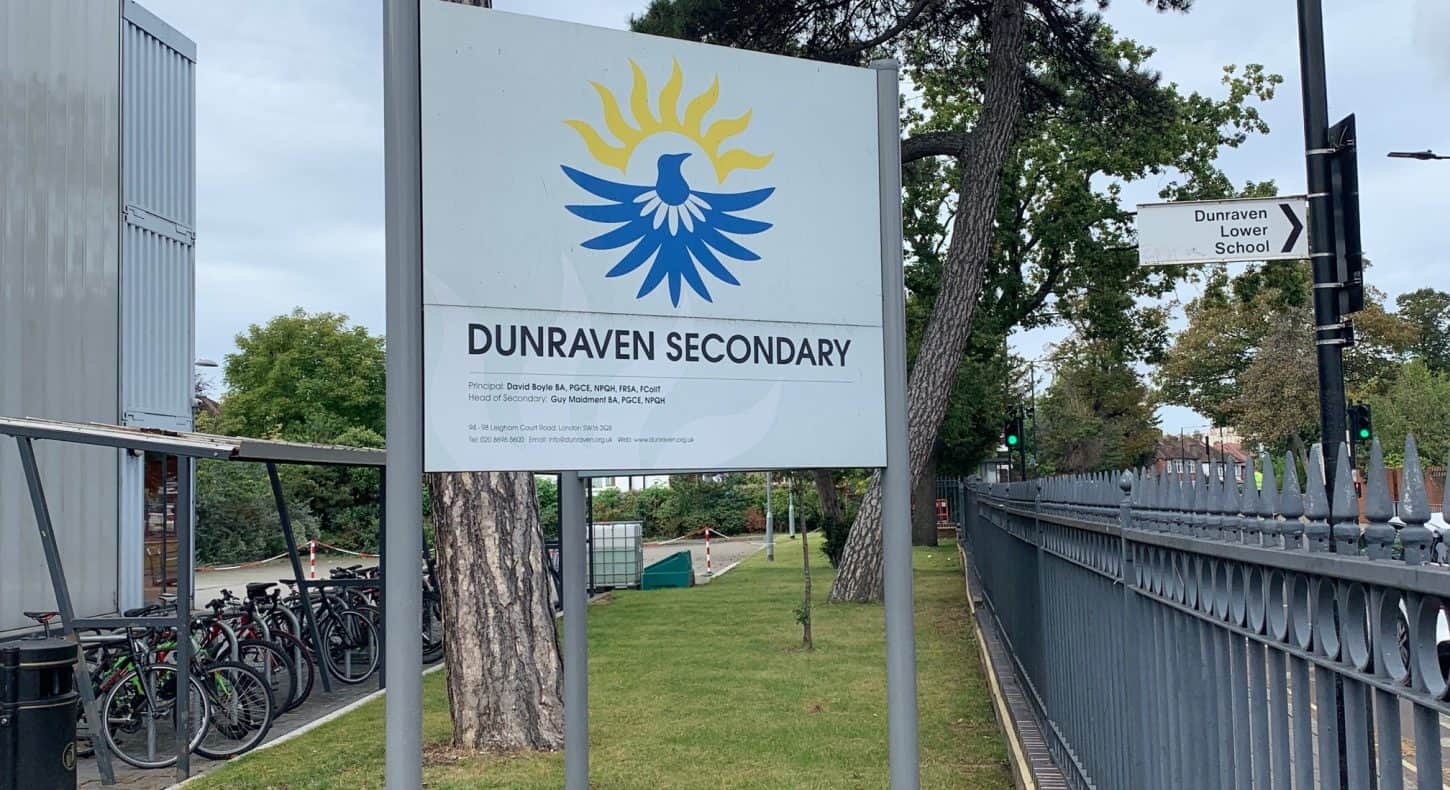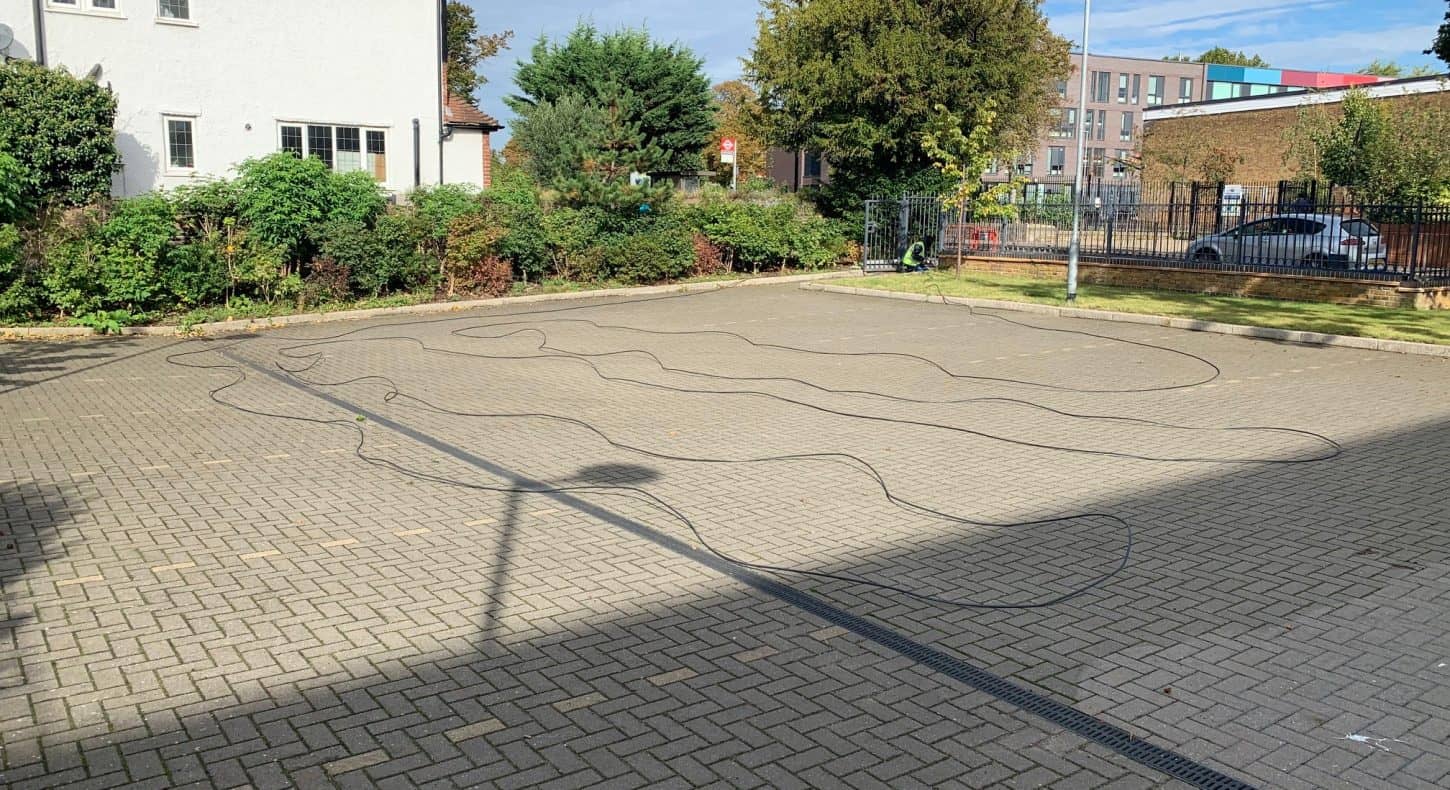 PSS Installations
Here at PSS Installations, we always ensure to complete a full analysis of the installation services our client's request. It is important for our engineers to complete a job to the highest standard possible to deliver sustainable results. PSS Installations never cut corners, which is why we have attained long-term relationships with many of our clients.
What Our Engineers Did…
Our engineers attended the site and found a cable had been installed poorly, resulting in a damaged cable and underground ducting. To solve the problem PSS engineers temporarily repaired the cables. Due to the repair being temporary, our engineers discovered the network link repeatedly falling out.
Due to the temporary repair, our client asked for the installation of a new link between the building, which would require a new underground ducting installation. Our engineers measured, roded and roped the existing and new underground ducting. Which required our engineers to install a total length of 550m of new OM4 fibre cabling to the site, fusion spliced and tested with OTDR.
The final job required our engineer's to specify Netgear GS728TPV2 switches, SFP modules and patch leads to suit. Our client also asked if we could set up the existing VLANs onto the network, which we completed remotely.
Safety First
PSS Installations ensures that safety always remains a priority. Our engineers carry checks before a job is started to identify the exact work needed for completion. It is important for us to ensure our clients receive efficient and effective service for the best installation service. We also inform our clients a breakdown of the key jobs which will be carried out as we never cut corners!
For further information on the fibre optic installation services, we have available click here.