PSS Installations were engaged to work with a major lift company to install a fibre optic cabling network throughout a major city bank based in London.
Fibre Optic Network Installation
The fibre optic network solution had to be designed to run throughout the building to provided visual location status back to a central location for 25 lifts installed in the site. After carrying out a complete site survey we were able to work out routes throughout the building for the cable runs between the central control room and each lift motor rooms. The design used OM3 CST fibre cabling to run above existing ceilings and additionally installed trunking to contain the cables where none existed.
At each end of the cables, a wall-mounted cabinet was installed to house the patch panels, media converters and switches allowing the main contractor to patch through to their monitoring transmission and receiver equipment. The works were required to be phased to meet the lift installation works so our teams of fibre cable pullers and engineers were scheduled to meet the project's timelines.
Fibre Optic Installation
The installation of fibre cabling requires care and planning as it has to be flaked out to allow the cabling to be pulled without kinking causing micro bends. With over 4 Km to be pulled in a live site, this was a task that we carried out successfully and without major disruption to the client's workforce. Once the cabling had been installed the cabinets were installed and the fibre cables dressed and fusion spliced into patch panels. On completion with each fibre link spliced through then, the engineers carried out a full OTDR test to ensure the cables work at all wavelengths and produce test results for the handover pack.
The project successfully phased we met all deadlines set by our client efficiently, and the fibre optic cabling project was a success.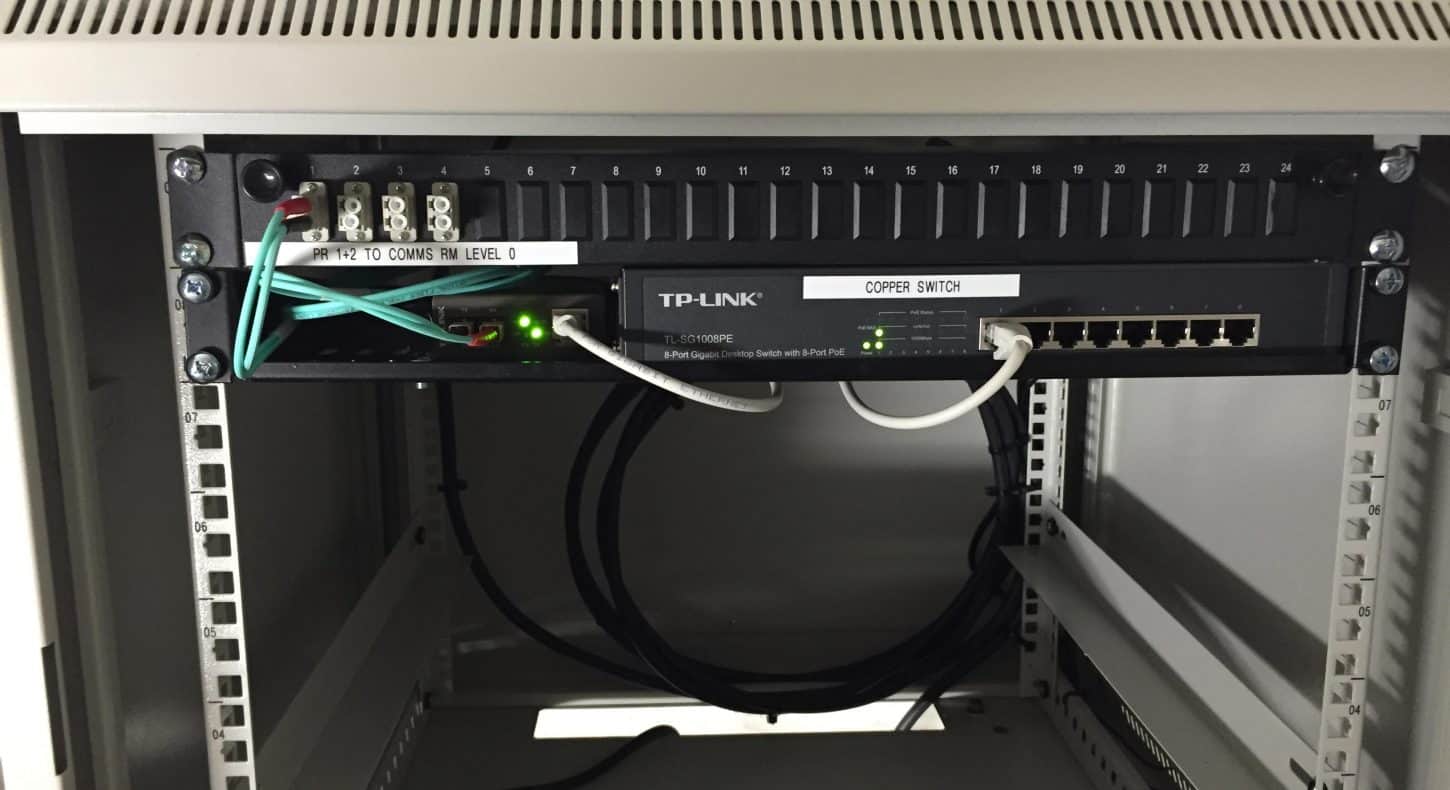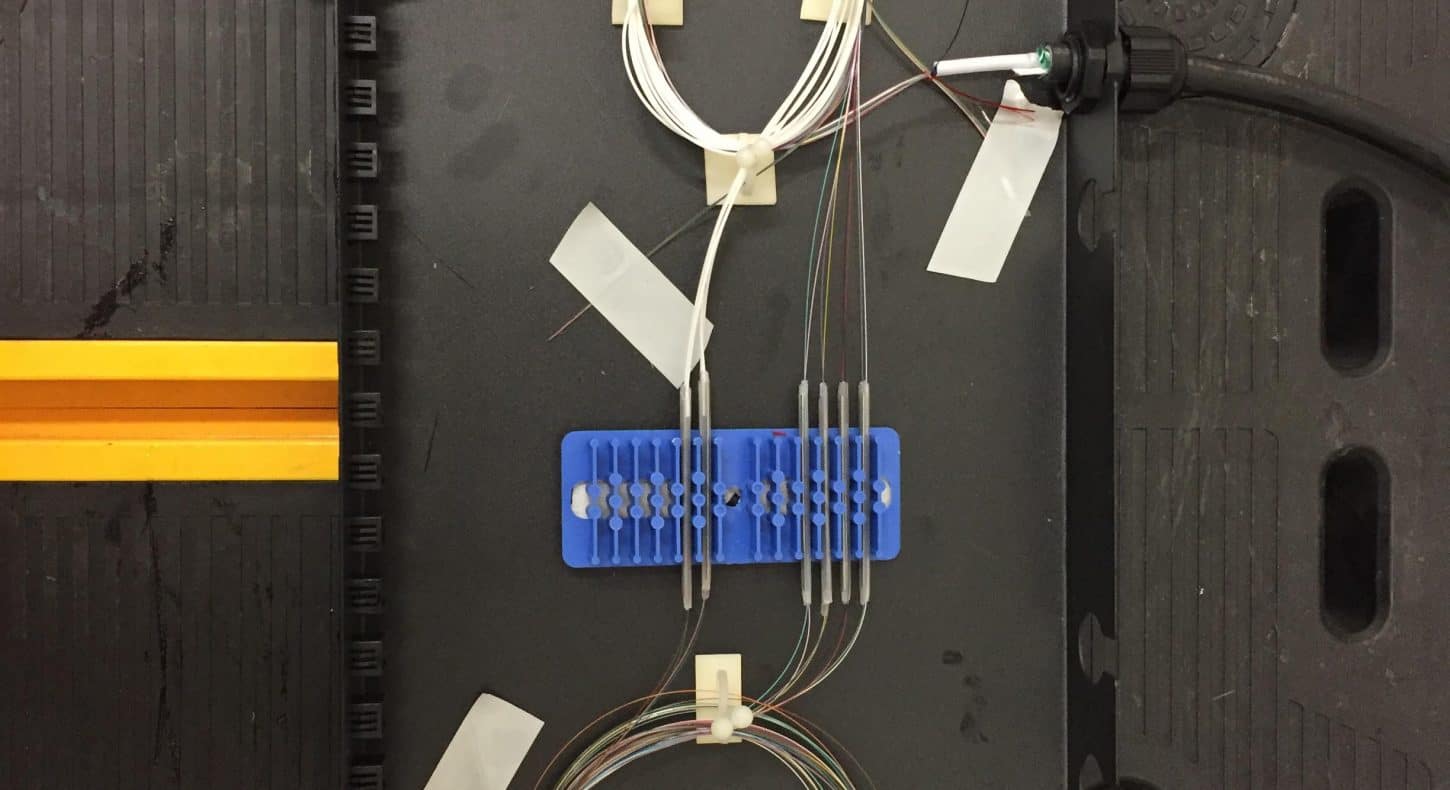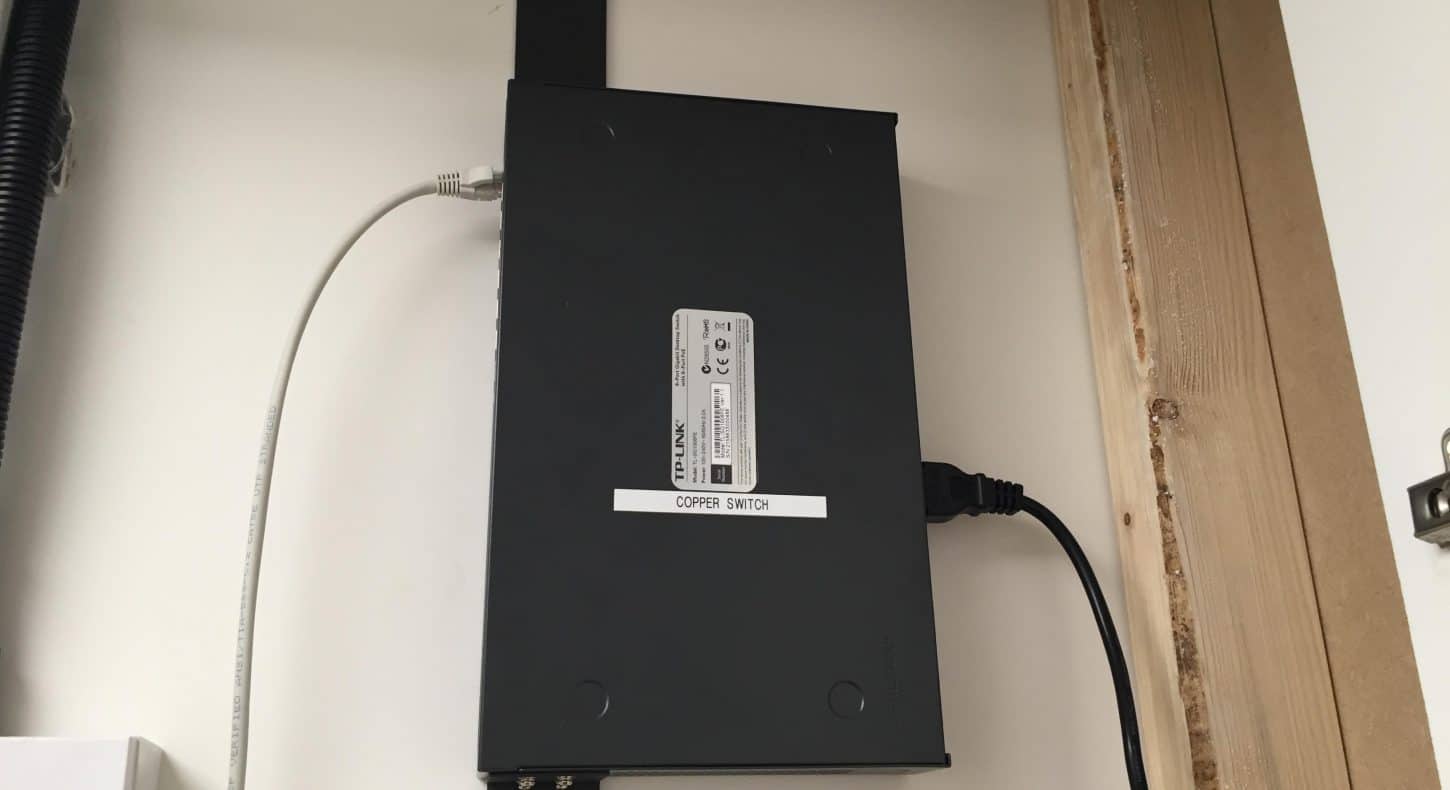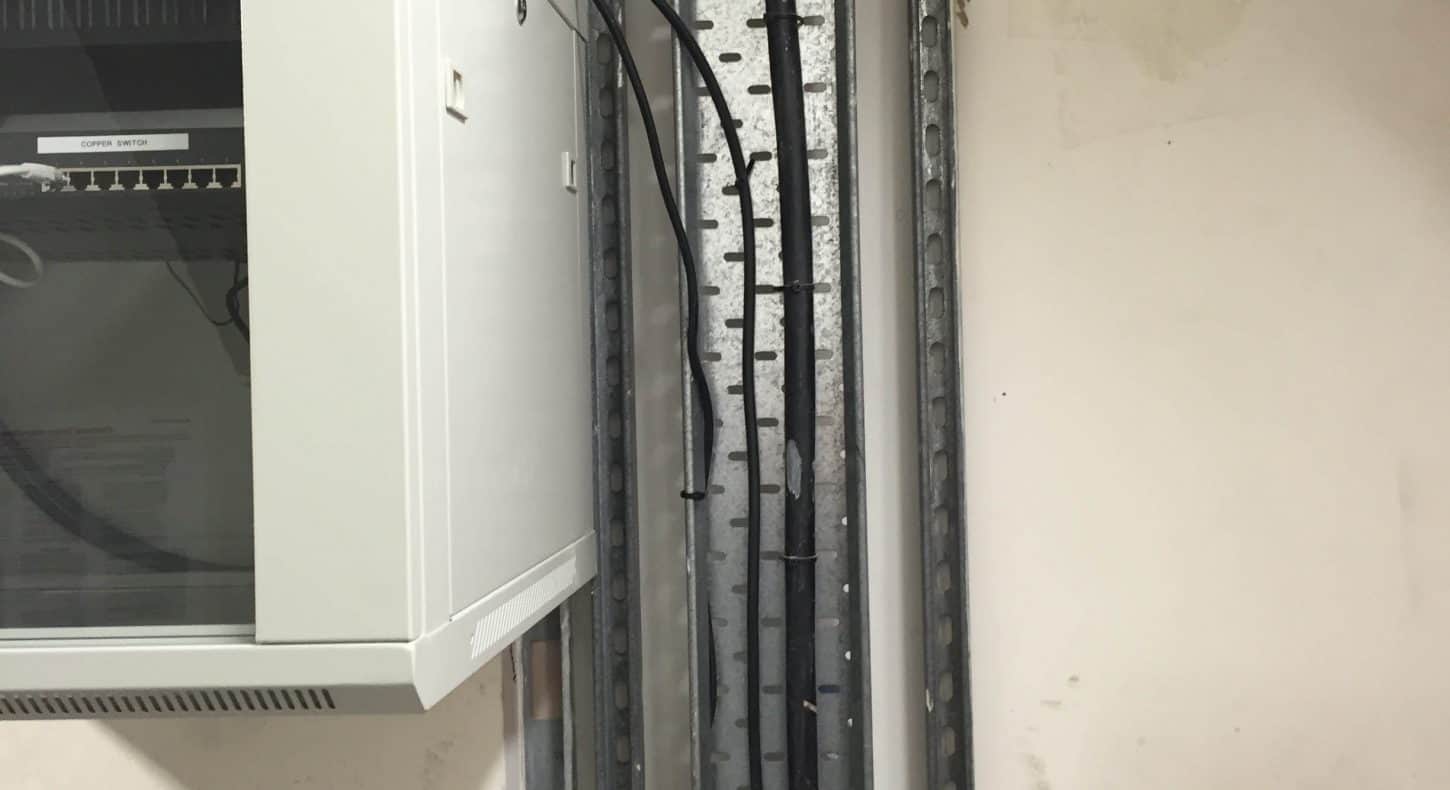 Permit Works
All works were permit controlled by the main client and our team had to have additional security checks carried out before works could commence. Our project support team worked with the end clients security clearance personnel to provide all the necessary evidence to achieve this in the tight project timescales.
Services Carried Out
Fibre Optic Installation
Fibre Optic Fusion Splicing
Fibre Optic Cable Testing OTDR
Data Cabinet installation