Langley Park School for Girls is a large school with over 1600 students and over 100 qualified teachers. They, in turn, are supported by a substantial number of learning support assistants, cover assistants, key workers and other associate staff. Large numbers of students, both girls and boys, join the Sixth Form.
Network Cabling Installation
PSS Installations have been involved with a wide range of services as the School carry's out modifications and improvements to various areas of the school over the period of 2010 and 2015. These services have included the installation of new data cabling, Data cabinets, fibre optic cabling and CCTV cameras.
Additionally, PSS Installations have provided maintenance and repair services to their CCTV systems, Data Networks and electrical fixed wiring.
Fibre Optic Cable installation
Fibre optic cabling provides high-speed data links between Local area networks allowing the school to use state of the art IT systems. Our services have been used to install fibre optic cabling through the building requiring the correct cable to be specified and installed, fusion spliced and OTDR tested. These cables are terminated into patch panels and presented for patching into switches and media converters by the IT manager,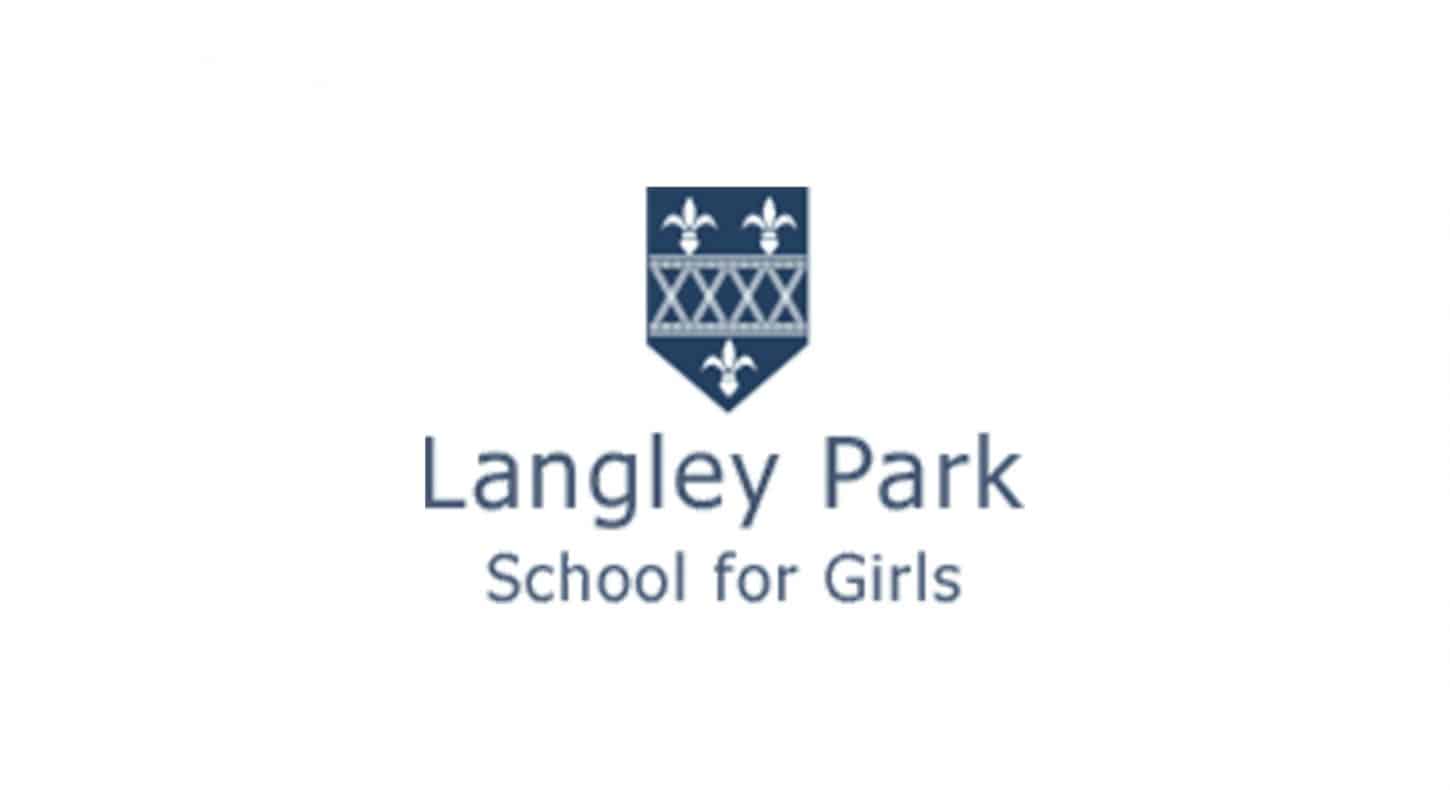 Services Carried Out
Fibre Optic Cable Installation
Fibre Fusion Splicing services
Network Cabling Installation and moves and changes
Cable Containment Installation
NIC EIC approved Electrical Services
CCTV Maintenance & Installation services