CCTV Company in Essex, London and UK
CCTV installation, design and maintenance for organisations of all types and sizes. With years of CCTV experience, PSS Installations can deliver the latest improvements in CCTV to your business in Essex, London and UK wide.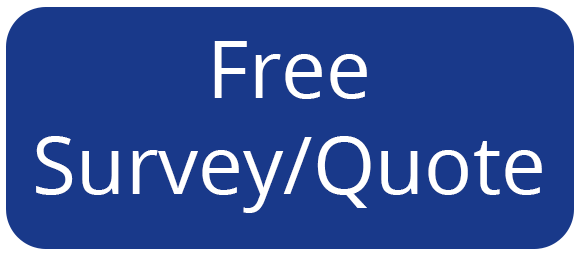 CCTV Installation
The latest high definition camera systems will deter and catch criminals on your site and protect your staff, gone are the days of blurry images that are unrecognisable. We offer the most recent HD cameras clear enough to make out faces, number plates etc.
Remote Monitoring
You can even view the footage on your smartphone, tablet or PC remote and live, wherever you are (as long as you have an internet connection). Our CCTV systems range from budget to leading manufacturers so we can accommodate all budgets whilst still achieving desired protection. Plus we can also carry out any network cabling installation and electrical services that may be required providing you with one company for your CCTV services.