Project Skills Solutions are now a NENCO Accredited partner.
NENCO – Next Generation Connectivity
NENCO is a best-on-class global brand, producing quality network cabling solutions for copper Cat5e and Cat6 cabling.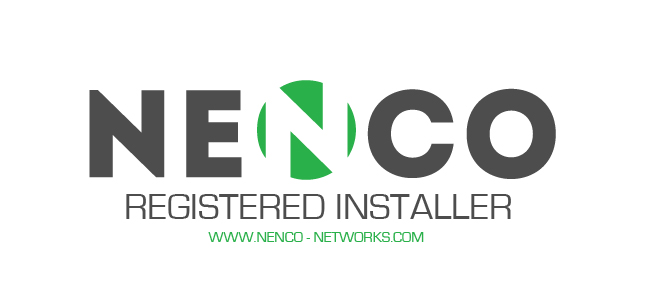 As an accredited NENCO partner Project Skills Solutions can now offer customers a 25 year warranty on all NENCO products we install and test ourselves. Giving you peace of mind that in the unlikely event that the product fails to meet standards, we will provide a replacement for 25 years.
Network Cabling
Project Skills Solutions install network cabling in a range of environments, visit our network cabling page to find out more.