We are excited to start working with our client B3Living on a social housing project in South East Hertfordshire. B3Living work to tackle the housing crisis with positive, sustainable change.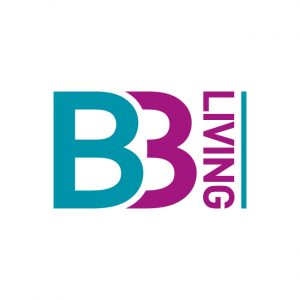 With a project value of £1m, PSS Installations will carry out EICR testing and remedial works across 5,000 properties based in South East Hertfordshire. Our engineers will be on hand to ensure all homes are safe for residents.
With our engineers starting work this week, we want to say well done to all those involved in winning the project and look forward to working with B3Living.