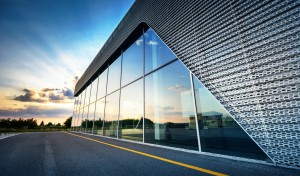 One point of contact, minimal disruption and only pay for the service you use…
Selecting our facility maintenance services gives you peace of mind as we focus on proactive strategies to meet the challenges your facility presents to keep it running smoothly.  Clients will quickly experience our team culture. We work to integrate our services seamlessly into your premises with dedicated managers and help desk support through to our highly trained engineers who are uniformed and fully equipped.
Why us?
Because we highly value your custom and that will be evident every day in our delivery of services from the smallest job to the largest project.  It's not just about winning business it's about retaining it.
If you manage a building and would like to discuss options with us, please do not hesitate to contact us.