PSS Installations can offer a full range of telecommunication cabling services in Essex, London and the UK wide for voice and data with the installation of traditional telecommunications cabling  CW 1308 50 or 100 pair or the modification of existing telecommunications cabling from the DP (distribution point) where the telecommunications cable enters the building to the telephone required positions.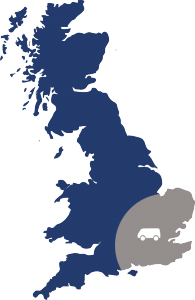 However it is fast becoming the norm to install data cabling in Cat5e or Cat6 copper cables and allocate and patch outlets for the use of telephones. This allows the flexibility to utilise the existing data network cabling making all outlet positions available using a simple connector converter for the use of conventional telephones or without for VOIP phones. When new buildings are network cabled then outlets for voice and data can be installed adjacent to each other to give the required voice and data provision to each desk giving clients the maximum flexibility of use now and in the future.
New Build Telecommunications
Our telecommunication services can provide cabling solutions for new buildings or moves and changes along with:-
Patching Cabinets
Krone Patching frames
Installation and termination of Krone blocks
Overhead Telecommunications cabling solutions
Underground telecommunication cabling
Duct and pit installation, repair and replacement
Telecommunication cabling fault tracing and repairs
Free telecommunication cabling surveys. Our telecommunication engineers will carry out a full survey and discuss the options to meet your telecommunication cabling requirement and prepare a quotation.