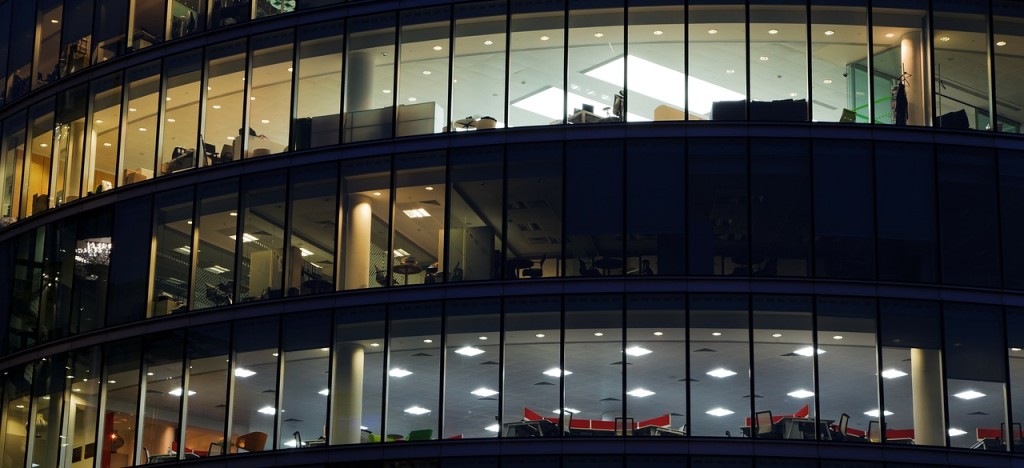 Energy-Efficient Electrical Choices
Find out how programmable thermostats, smart meters, daylight harvesting and occupancy sensors can help to save money for businesses.
It used to be expensive to try and look after the environment by making energy-conscious decisions in our businesses and homes. Today, not only is it easy to make energy-efficient choices, it can also help to save businesses money on their annual electricity bill.
Smart Meters
With the introduction of the Internet of Things, smart meters have become the latest innovation of choice. Smart meters are able to provide real-time energy usage to business owners, which allows them to fully analyse their consumption whilst saving energy. Smart meters also allow the opportunity for business owners to switch energy suppliers within 24 hours, rather than having to wait several weeks. This gives businesses greater freedom to shop around on comparison sites and gain a better energy deal. The government would like all UK businesses and homes to have a smart meter installed by the end of 2020, so this certainly seems to be the way that things are heading.
Programmable Thermostat
Many offices have their air-con on at a high level in the summer and their heating cranked up to the max in the winter. It's important that office employees are comfortable enough to be able to work efficiently. However, once 5pm arrives and the office is empty, these heating and cooling systems are often kept running overnight which represents a massive waste in energy and money. The telecoms room is most likely the only room that needs to be kept cool overnight, in order to keep the servers running.
To combat this energy wastage, businesses can invest in a programmable thermostat which allows employers to set the business hours of the office and turn off the heating and cooling systems during periods of inoccupation.
Daylight Harvesting
Have you noticed that the lights in your office are always turned on, even on a bright and sunny day? Business owners can take advantage of the natural light that is already flooding into the office by using a technique of energy management known as daylight harvesting. This works by utilising the natural and ambient light that already exists in the office and then using a sensor to dim the lighting or switch it off altogether in order to obtain the perfect level of lighting for your work environment.
Occupancy Sensors
Another great way to save money on the lighting costs in your office is to use occupancy sensors. These work by sensing the presence or absence of people moving around various areas of your office and turning the lights on or off accordingly. They can help to reduce your lighting energy consumption by 50% or more. Occupancy sensors are perfect for areas such as corridors, stairwells, meeting rooms, conference rooms and staff areas. They are less suited to open-plan environments.
Finally, there are many ways to save money on your energy bill by educating your users on how to use their electrical appliances correctly. Teach staff members how to hibernate their PCs and use the energy-saving modes on the office photocopiers and print devices.
It is important that businesses get an energy assessment done of their premises before committing to any electrical installations. We provide such electrical services in Essex and our qualified electricians are able to provide complex installations in offices and businesses off all sizes and types.