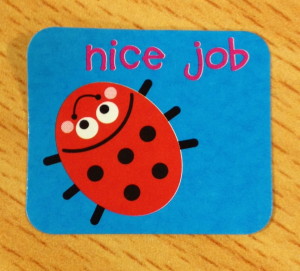 Ever wonder what our clients have to say about us? One of our engineers Graham completed a job at a nursery on Friday, he was given this when the job was completed… 'Nice job'.
If you want to see a more in-depth testimonial from previous clients you can see these on our case study page along with a description of the job.
If you have any questions or require any information on any of our services please do not hesitate to contact us.
Kind Regards,
PSS Installs Team