The EICR testing of tenanted properties is a requirement that has to be carried out every 5 years. So this testing is an ongoing requirement for housing associations keeping their properties compliant and tenants safe. First of all this work was outsourced to OpenView Security Solutions taking the role of the main contractor. Finally due to the high volume of EICR testing required we were engaged as a EICR testing specialist subcontractor.
Fixed Wire Testing
First of all large batches of properties are allocated to us for fixed wire testing and certification. For the reason of this batched high volume of testing our project team is required to control and program all of the following.
Posting Letters to all tenants to notify them of information about the works required.
Followed up be calling the tenants to book an appointment and allocating an engineer.
Automated Text message and pre-visit phone calls to confirm the appointment
Our methods have been developed to insure that the tenants are properly advised of the works and to avoid no access. As a result our electricians are able to carry out the required EICR testing of the property which typically can involve: –
Fuse board replacement to a metal Clad fuse board, if in the main fire exit area or not RCD protected
Also upgrade of the meter Tails as required by current regs.
Furthermore the installation and or replacement of Smoke and Heat alarms for new Aico EI300 range to include Radio Links. If no wired connections are in place and if the detection is non functional, out of date or not present
Also replacement of Bathroom lights to new Sealed IP rated LED Lights
Similarly replacement where required of the Kitchen lights to a new Thorn Fitting
Finally check over of all of the properties wiring and accessories and replacement and upgrade as required
EICR Testing
First of all our electricians who carry out the fixed wire inspection and testing complete a digital EICR on their IPAD. Finally for trace-ability and audit all works are photographed and uploaded for checking by the project team.
Project Skills Solutions have developed a range of Social housing electrical services to offer day to day reactive and planned maintenance works along with 24/7 emergency cover.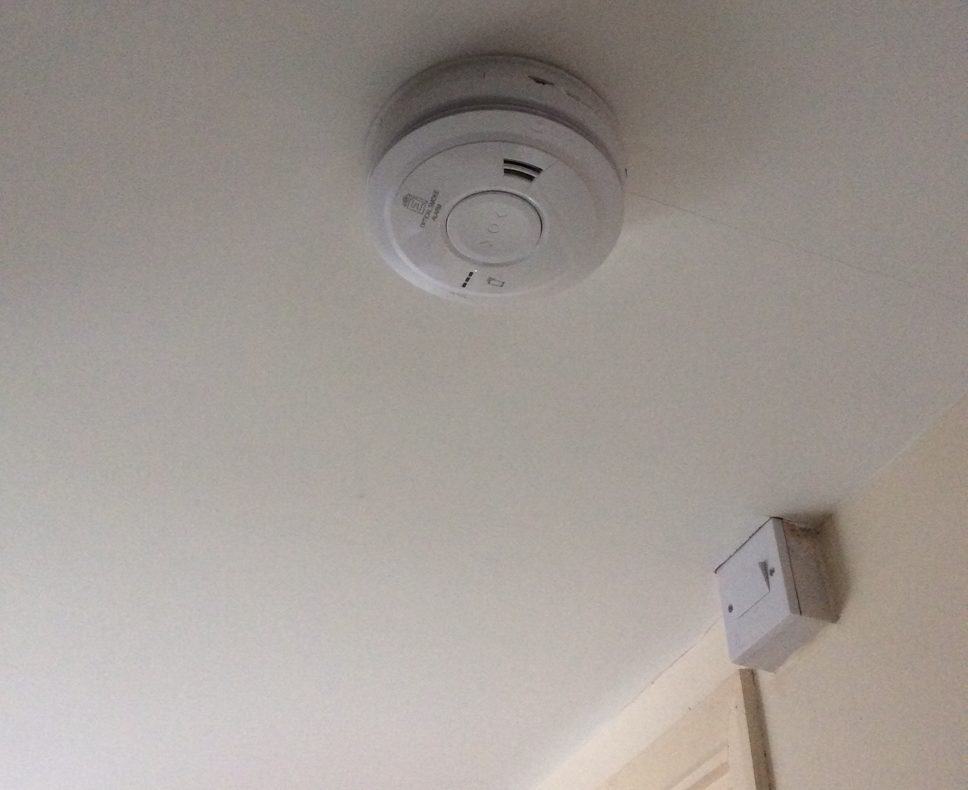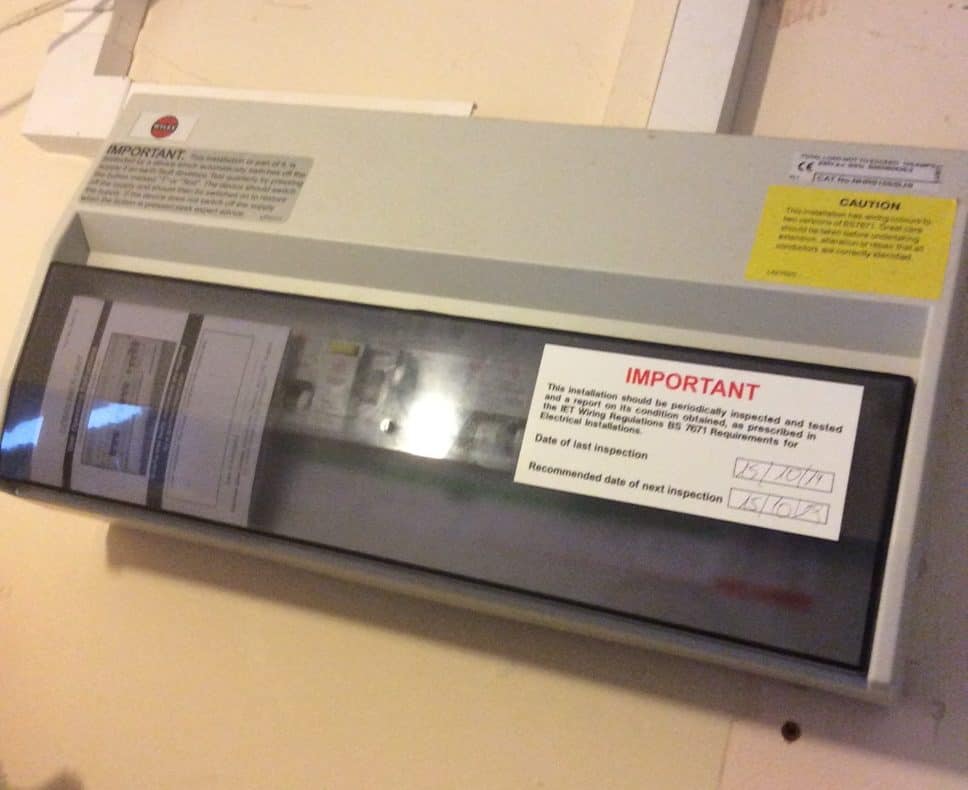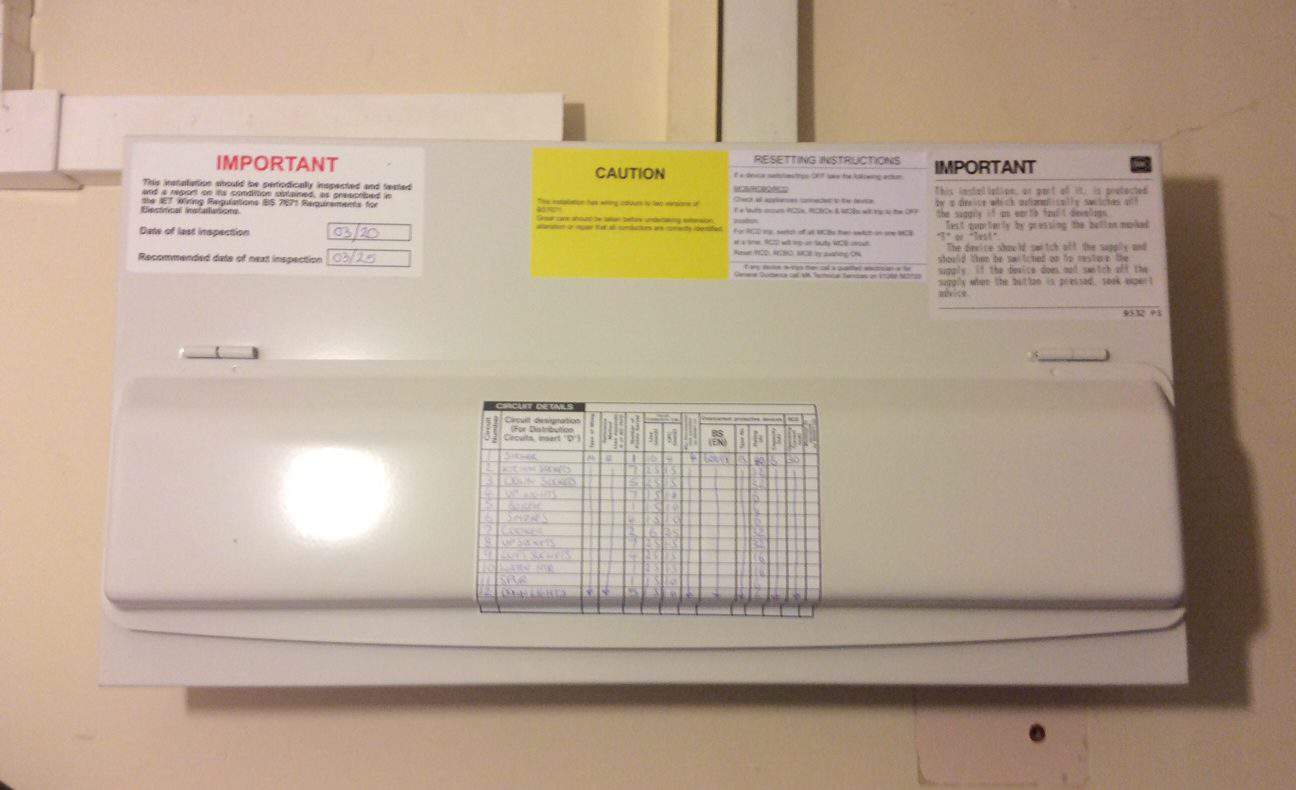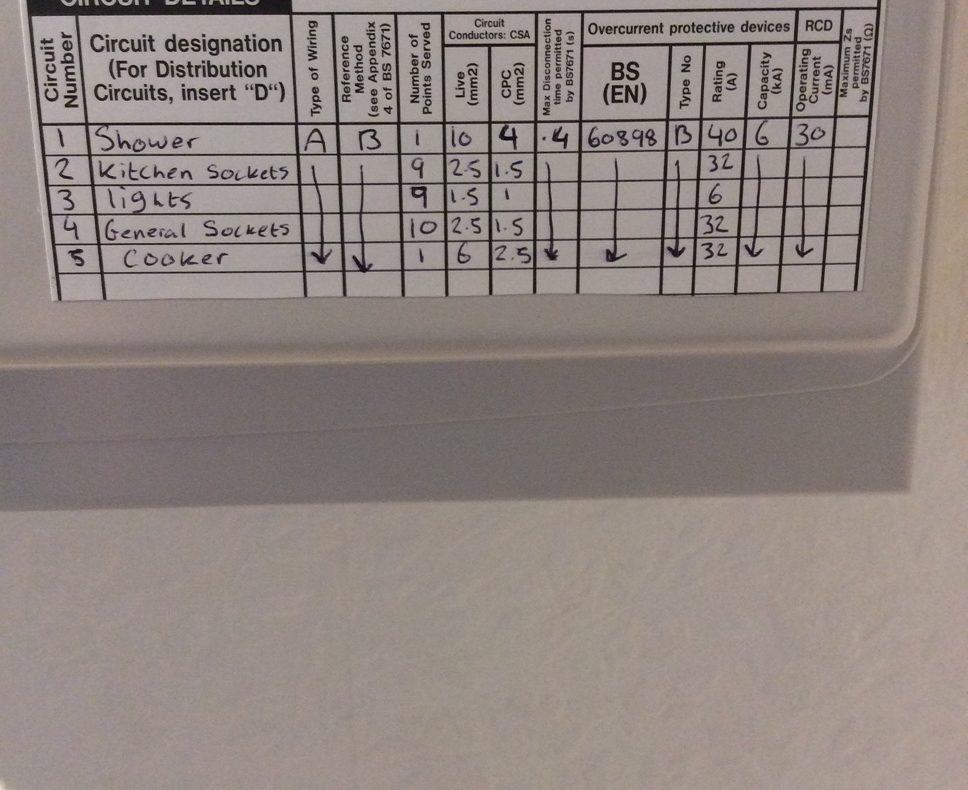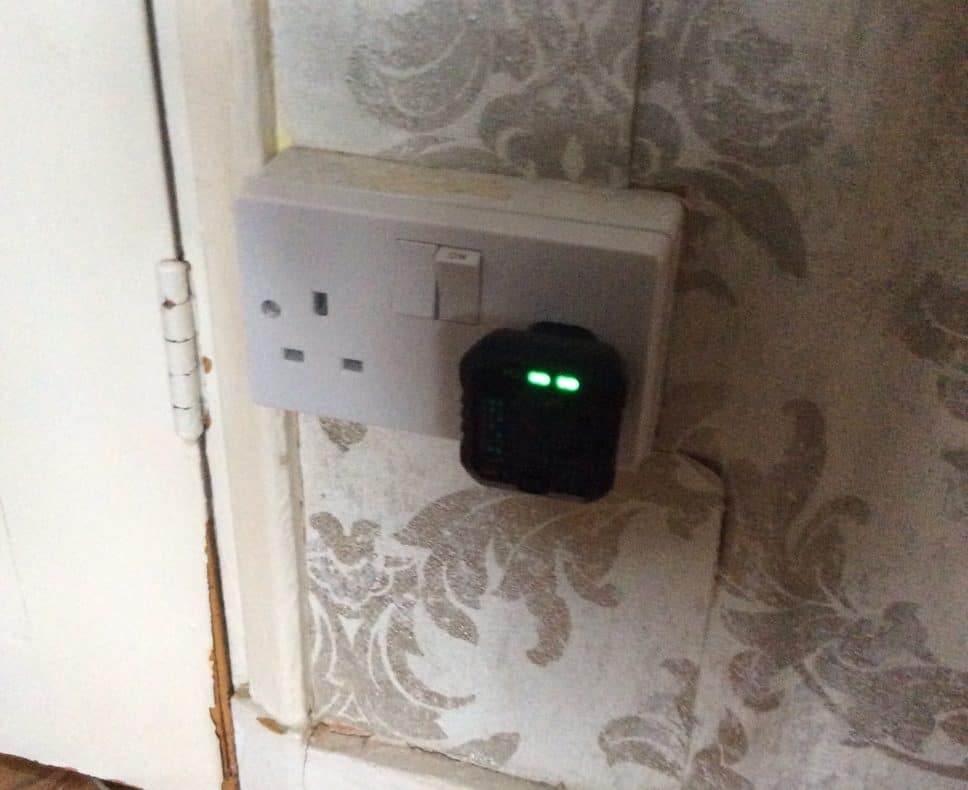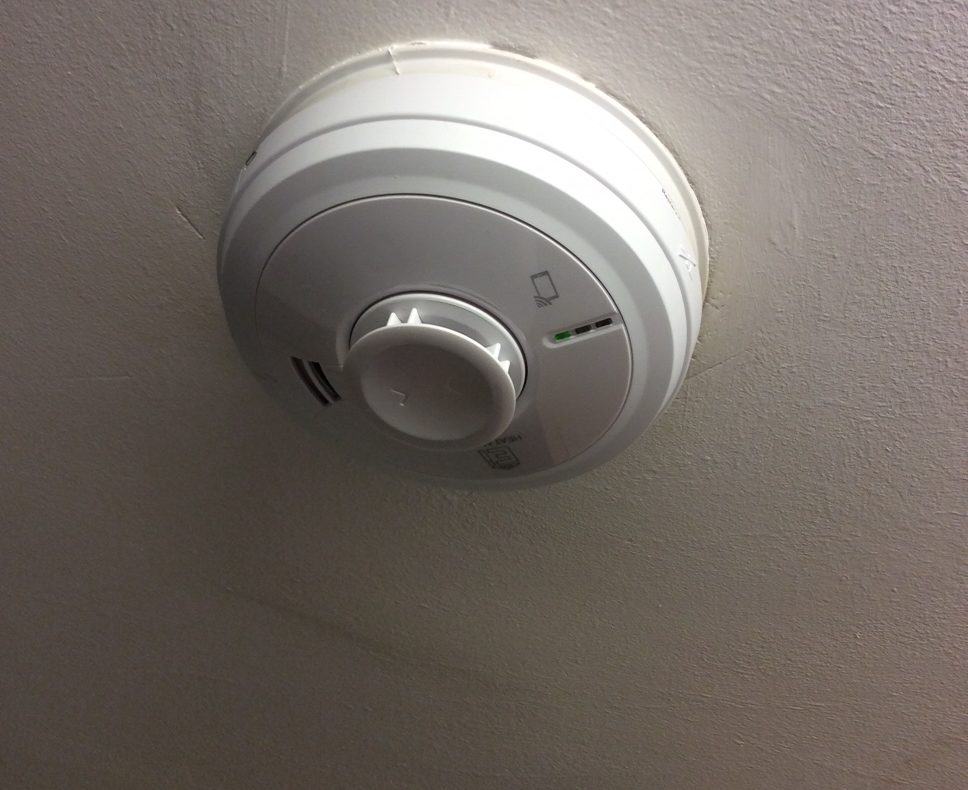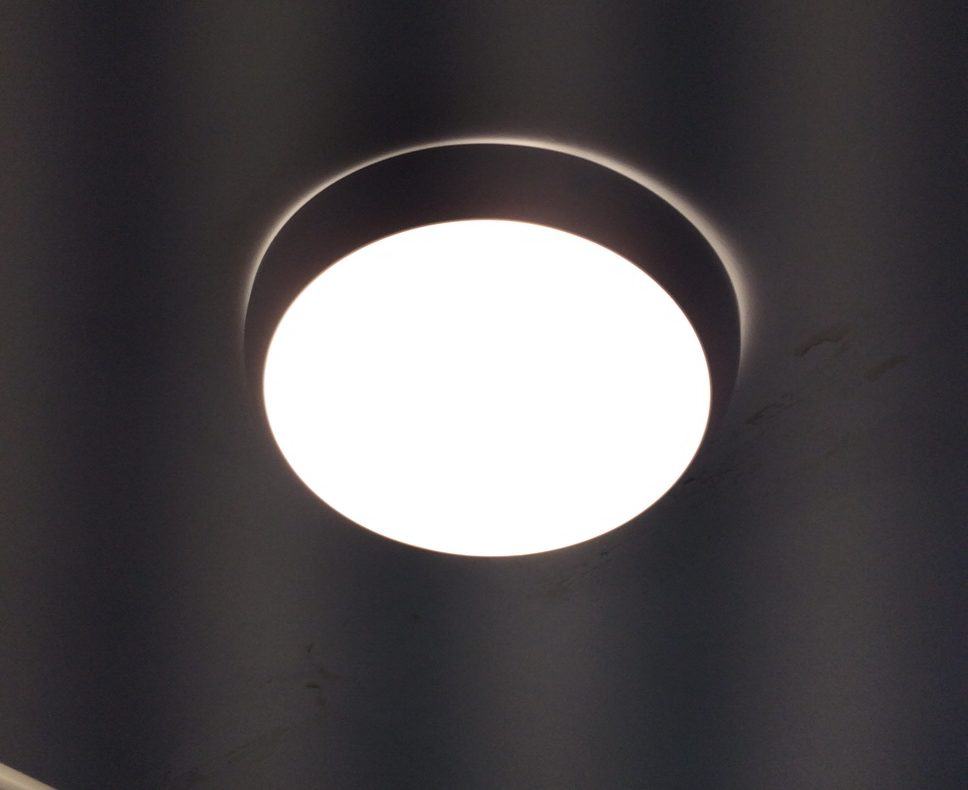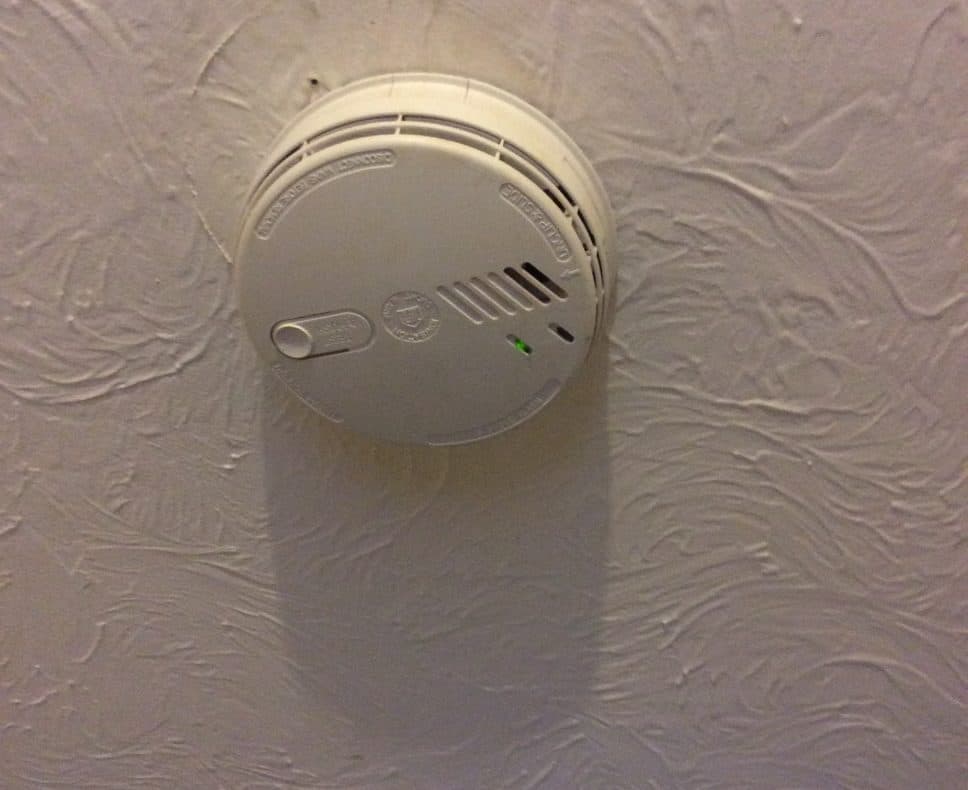 Electrical Contractor
Housing Authorities with large housing stock are faced with the massive challenges in keeping them electrically safe. This requires them to engage the services of a main contractor to support these electrical requirements. This in-turn may be further supported by an electrical contracting company such as Project Skills Solutions.
Working to agreed rates planned and reactive electrical works can be carried out very quickly and cost-effectively. To provide these services you have to be of a certain size and setup. Trading for 16 years and over the last 5 years we have become specialists in supporting such contracts with over 20 electricians and support team and experienced management.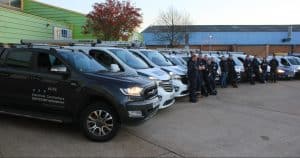 Services Carried Out
Fixed Wire Test and Inspection
Periodic Inspection of fixed wiring
Electrical Testing
EICR Electrical Certification
Emergency Lighting Testing
EICR Test
Kitchen Upgrades
Voids electrical works
Electrical Installation
Electrical Emergency Callouts 24/7