A Duty of Care
This blog discusses electrical testing and EICR Electrical safety Certificates for Landlords and why they're so important. As a landlord, there are a number of things you need to consider. Most of the time it's probably your average every-day mundane tasks, such as managing your property and staying organized. But perhaps the most important thing for a landlord to keep in mind is the safety of their tenants. This is why the electrical testing and Electrical Installation Condition Report (EICR) Certificate is something every landlord should take seriously.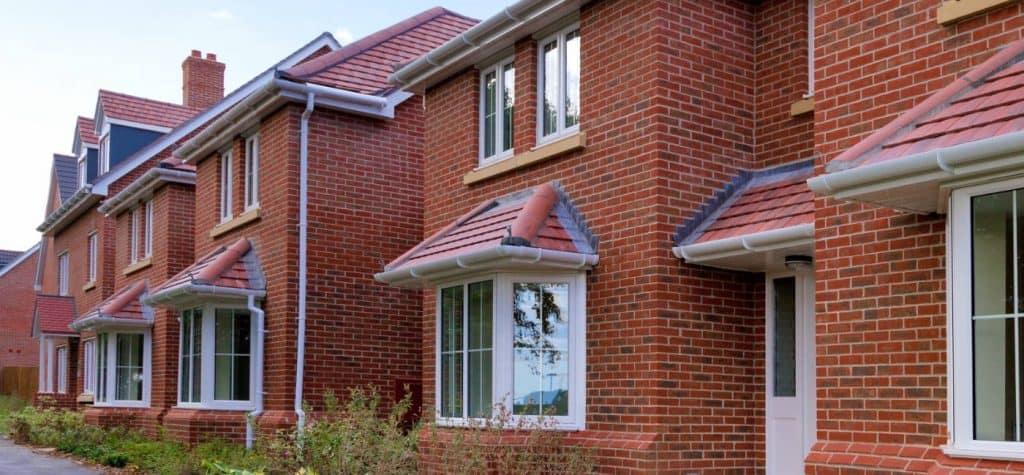 While Gas Safety Certificates are a mandatory annual document, EICRs are not. For landlords, EICR certificates are still required to provide care to their tenants under the
PRIVATE RENTED SECTOR SCHEME
Mandatory electrical safety regulations will require landlords to have their properties carried out as follows:
From 1st July 2020 all new specified tenancies will require an electrical safety check to be in place.
From 1st April 2021 all existing specified tenancies will require an electrical safety check to be in place.
For Full details see our blog Private Rented Sector Scheme.
How often should EICRs be taken?
Businesses – employers are recommended to have EICR tests taken every 5 years.

Rented property – landlords are recommended to have EICR tests taken at least once every 5 years, or whenever new tenants enter the property.

Homeowners – EICR tests are recommended every 10 years unless the property has a swimming pool, in which case it should be tested once every year. 
The frequency of electrical testing EICR depends largely on the property in question. Swimming pools, for example, need an EICR test taken every year. This is because of the dangers of live electrical wiring in close proximity to water. For landlords of regular properties, EICRs are recommended every 5 years although this can be subject to change.
In normal domestic houses, an electrical testing is required every ten years is the bare minimum. Regular homeowners might be happy to stretch out this period for as long as possible. But for landlords, it's the law to ensure the safety of their tenants with electrical testing and EICR on a more regular basis. Much like cars need an MOT to combat general wear and tear, electrical systems need EICR tests to keep them from deteriorating over time. 
EICR certificates for landlords who are renting out a new property are essential. It's crucial to ensure electrical safety wherever possible. If you aren't certain that electrics are safe then it's not worth taking the risk. The potential dangers of an electrical accident are huge. The damage caused could end up costing far more in repairs and compensation than the EICR test itself.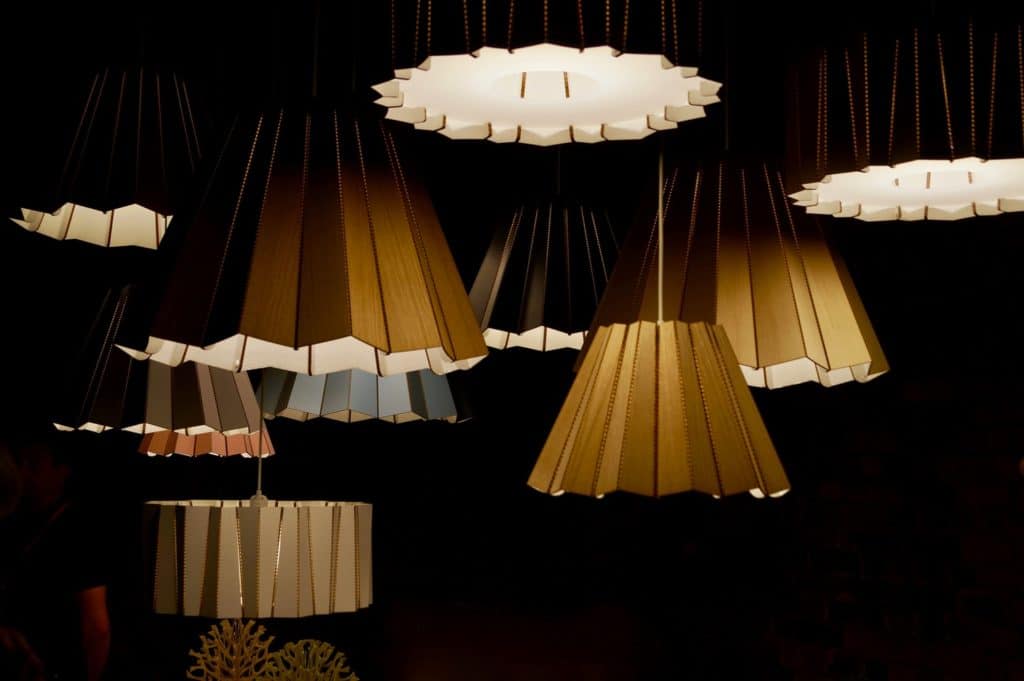 Electrical Testing Required Contact us
EICR tests are of great importance when it comes to ensuring safety because as well as fixing any present problems, they also put measures into place to prevent issues from arising in the future. EICR tests don't just test the condition of plugged-in appliances, they check the actual electrical wiring that the appliances are connected to. After having a test taken, you can be assured that your systems have been thoroughly examined and that your tenants are now safe. 
Here at PSS Installations, we are NICEIC approved contractors. This means our engineers are highly trained and qualified to perform EICR tests. To get a quote for your property, feel free to contact us and speak to a member of our team.
If you require a quote or want a guide price for electrical testing here is more information.
If you need some more information on who can carry out an EICR visit this blog.