PSS Installations recently undertook a fixed wire test and inspection of a junior school in Essex after submitting the most competitive quotation. Furthermore, choosing an NICEIC approved electrical contractor gives them peace of mind of our capability to carry out the fixed wire testing. If you need to know what an EICR is and why you need one click here for information.
Fixed Wire Testing
If a building requiring fixed wire testing also called an EICR is empty it helps but is not essential. Being that the school was closed for the summer holidays meant that works could be carried out with minimal disruption. With the electrical testing required to 119 circuits and 12 distribution boards, our electricians required access to all parts of the school. If you would like to know what the EICR Test Procedure involves and what happens during the EICR test click here for information.
The fixed wire testing and certification would involve the following:
There will be a visual inspection of the installation
There will be an Earth electrode resistance tests conducted (if applicable)
Testing of the CPC and earth bonding
Ring main continuity test (if applicable)
Insulation Resistance test
Polarity test
RCD test
There will be an Earth fault loop impedance test conducted
Carrying out fixed wire testing to produce an EICR efficiently requires good practices and experience in testing all types of premises. It has led to many electrical companies specializing just in carrying out electrical testing. This allows these companies to be competitive and accurate quotes for the EICR test based on the number of circuits.  You can see our competitive EICR prices listed for various building types and electrical circuit quantities here.
Once completed the full report was issued detailing any failures and their failure code.
Code C1 "Danger Present". Risk of injury. Immediate remedial action required.
Code C2 "Potentially dangerous". Urgent remedial action required.
Code C3 "Improvement recommended".
Code FI "Further investigation required without delay".
It is surprising that we found faults after most of the fixed wire tests. Even some of the buildings that had been regularly tested in the past failed this time around. Public buildings, particularly schools, are extremely busy places. Occupants frequently use areas that may be exposed to electrical faults. Because of this, it's essential for these tests to be carried as required by the HSE.
The failures vary from blanking plates missing on distribution boards (please see attached pictures for reference). These are often removed for electrical works but not refitted which results in a C1 failure "Danger Present". These can result in a risk of injury and immediate remedial actions are required. These boards are generally in restricted access areas so are not a direct hazard to the general public but require immediate rectification simply with a plastic blanking plate being inserted. Another regular failure is electrical works not being done to a good standard or compliant with the latest regulations.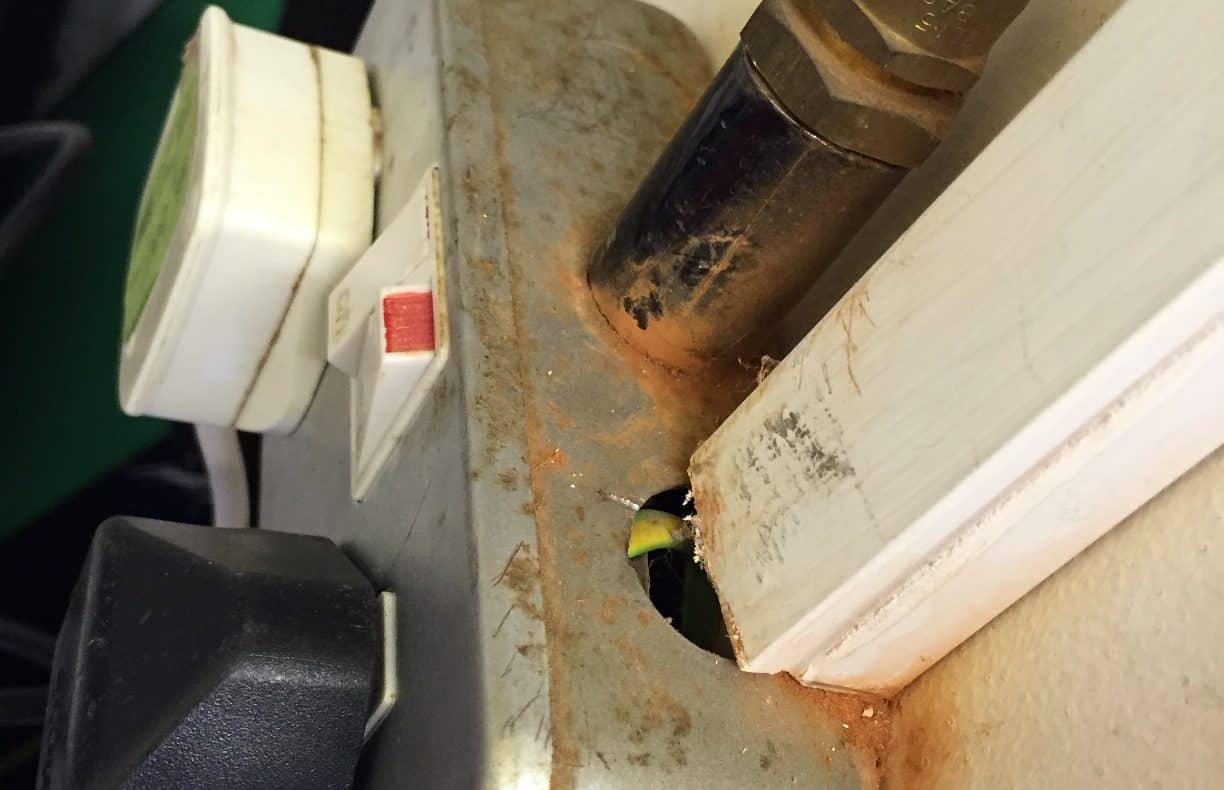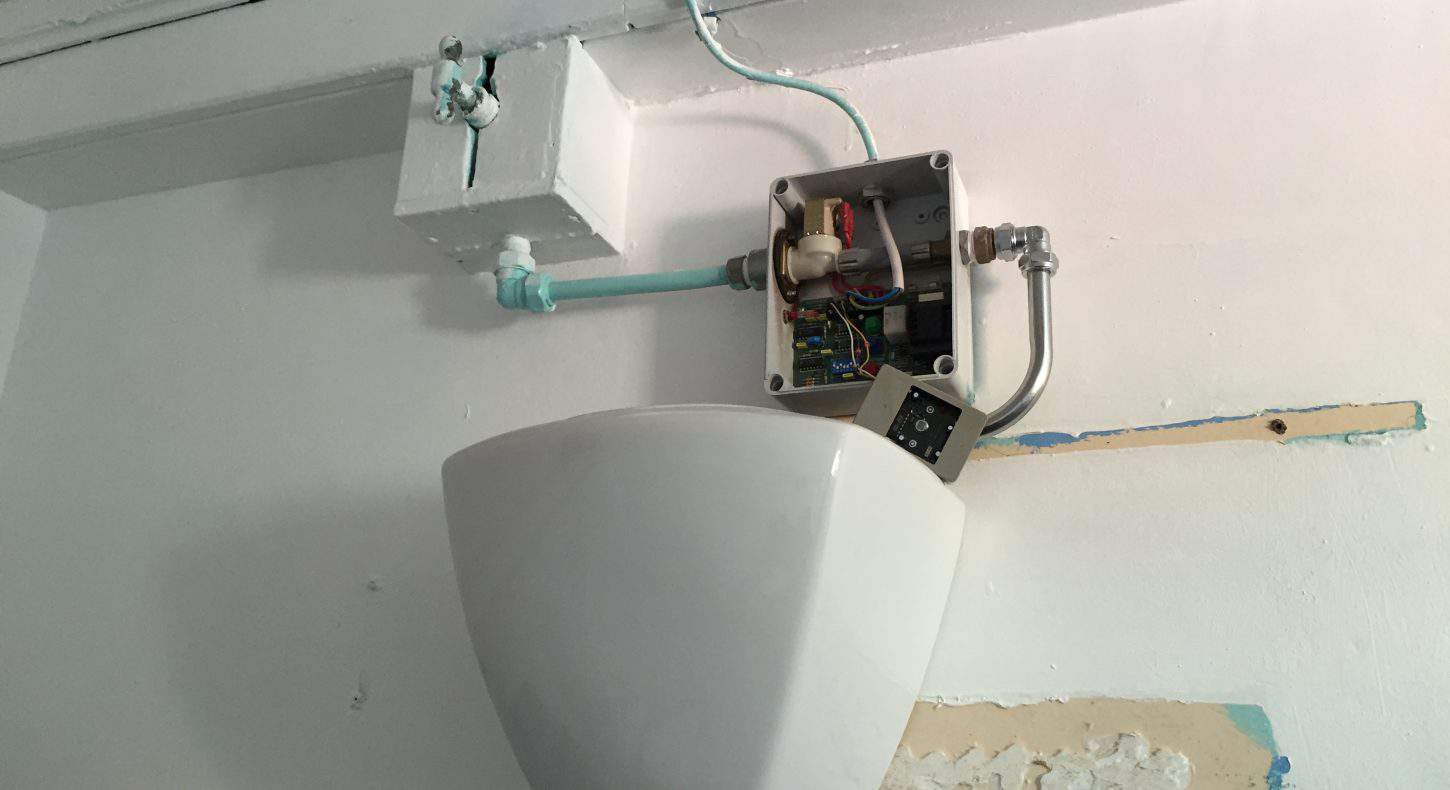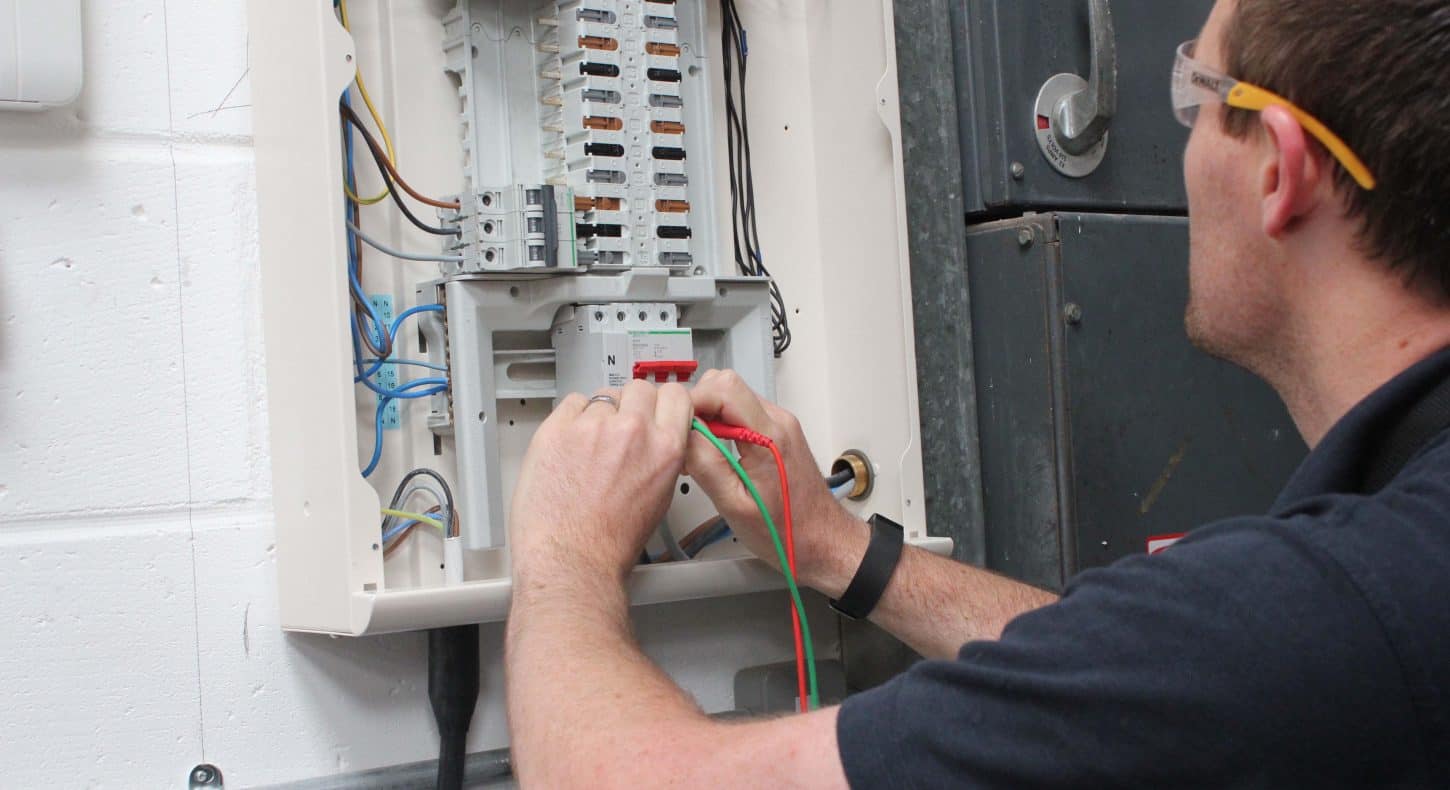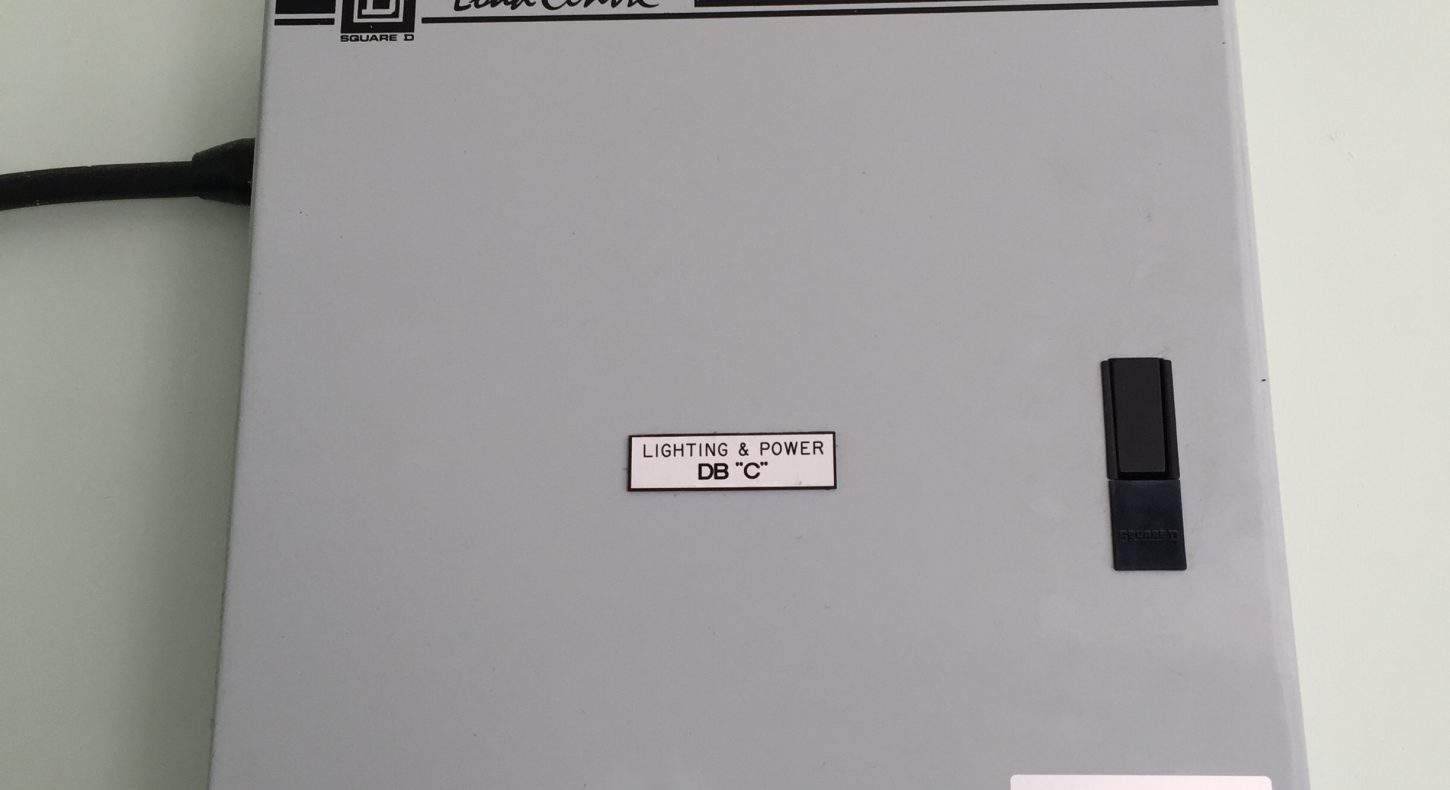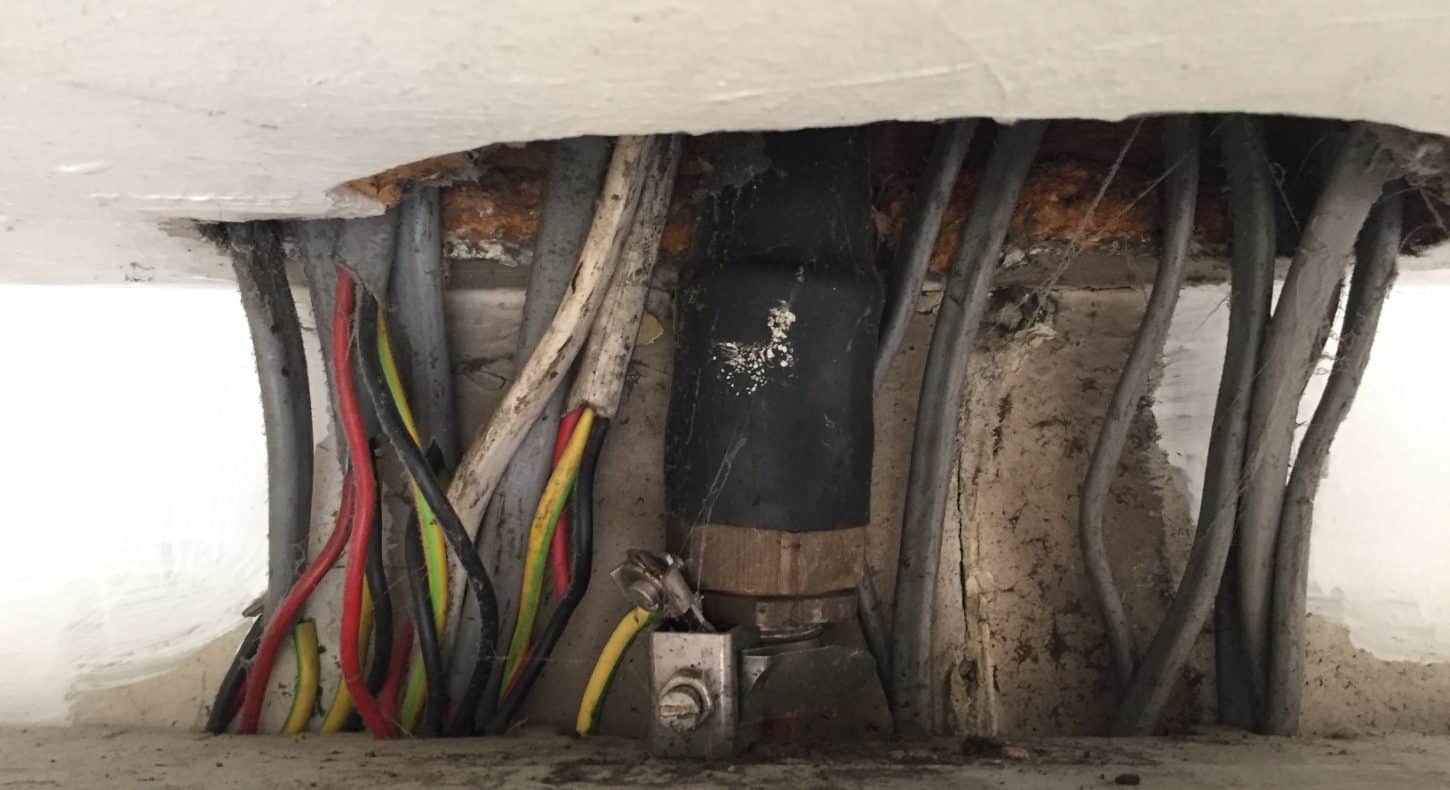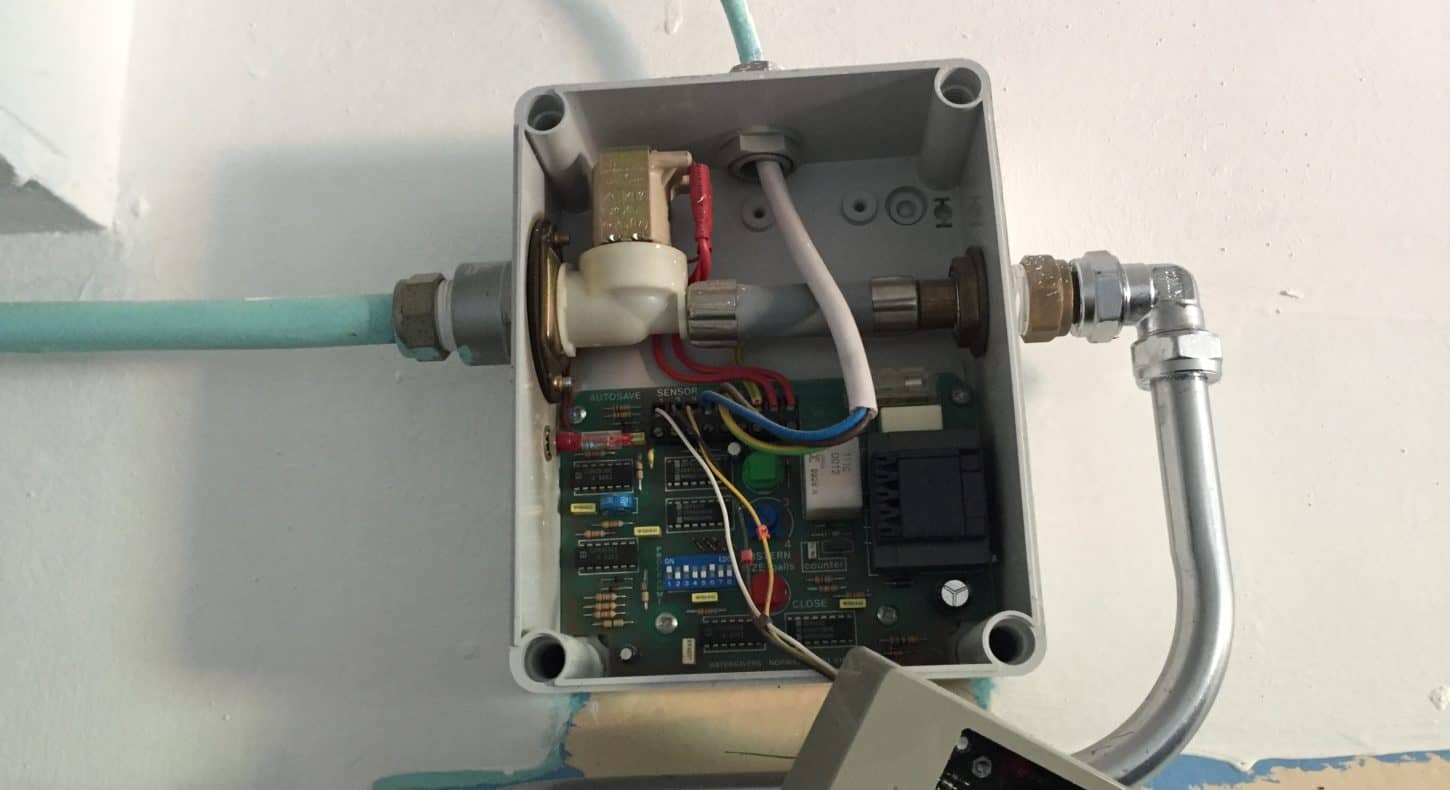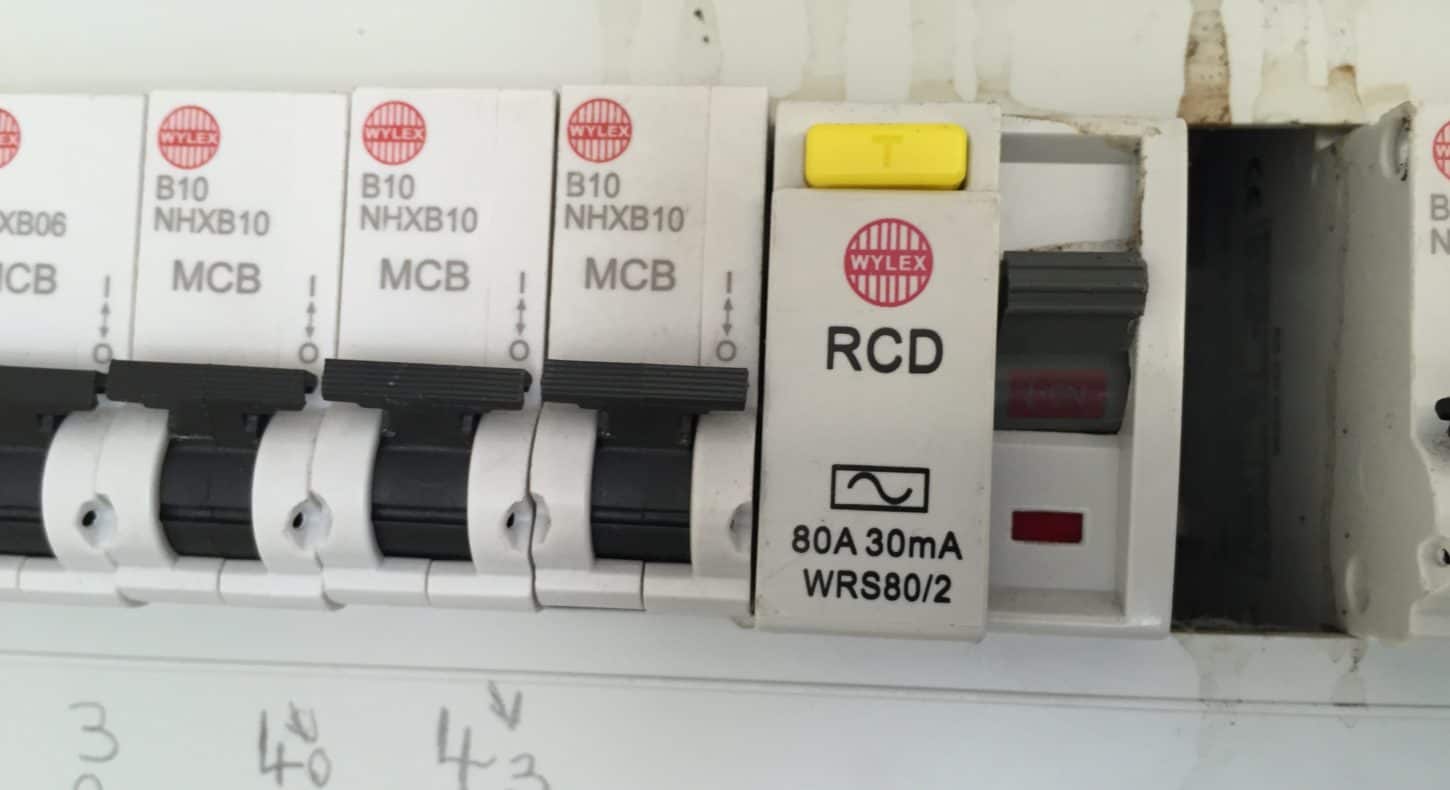 Fixed wire testing Essex
The remedial works are always brought to the attention of the client throughout the testing period and all the required electrical works quoted for within 24 hours of the EICR being issued.
All codes showing failures were rectified and a new electrical certificate issued on completion allowing us to leave the school in an electrically safe condition for the start of the new term.
Electrical Installation
Often during fixed wire testing, additional electrical installation, Network Cabling or Access Control works can be required by the client. This can generally be quoted quickly and any extra electrical works carried out during the visit.
Services Carried Out
Fixed Wire Test and Inspection
Periodic Inspection of fixed wiring
Electrical Testing
EICR Electrical Certification
Emergency Lighting Testing
EICR Test