An Electrical Installation Condition Report Certificate (EICR) is an official document which proves that a building's electrical installations have passed an inspection by a qualified electrician. Whether it's your place of work, a rented property or your home, every building needs to regularly undergo EICRs. If you need a single or multiple properties electrically tested call the experts we test thousands of properties each year. You can see our case studies here or If you need some guidance here are some helpful information and FAQ.  
The electrical test procedure reveals any faulty elements of your electrical installations that cannot be identified by a simple visual check. This includes checking circuit boards to see if they are overheating or being overloaded. It also checks the condition of the bonds that hold the boards in place.
These are the kind of tests which need to be done but are often overlooked because they aren't visible to the naked eye or easy to perform.
Only trained and qualified engineers should attempt to undertake this electrical testing. After the test is finished, your engineer will provide you with a certificate which will detail the state of your electrical installation. If your equipment is faulty or poorly installed then it will be classified as 'unsatisfactory'.
The report will clearly set out in separate sections what needs to be done and how severe each of the faults is. Some faults will just result in a recommendation for a repair in the near future. Others which pose a serious threat will require immediate remedial action.
Safety in the workplace
According to the Health and Safety Act 1974, it's the duty of every employer to make sure their employees are healthy and safe, as far as is reasonably possible. It should be noted that in this country, EICR reports are not a legal requirement for every workplace. However, the laws outlined in the Health and Safety Act 1974 highlight the responsibilities of the employer. This makes it clear that making sure your electrical systems are safe and regularly checked should be standard procedure. 
Having absolute proof that the building is safe also helps to promote a healthy working environment. Removing any cause of stress or unease in the workplace is highly important. According to Health Advocate, high-stress levels lead to low productivity. 
Employers without an EICR certificate could be prosecuted if their employees suffered injuries from faulty electrics. EICR certificates are recognised in a court of law as proof that the right safety steps were taken. 
Due to how rigorous the EICR test is, it's highly likely that no accidents will occur afterwards due to faulty equipment or poorly installed electrical systems. The test includes a thorough examination of the internal wiring systems in a building, as opposed to just inspecting the appliances which are plugged into those systems.
Business owners can also help to promote their company in a positive light by taking EICR tests. Not only does it show responsibility but also that they are helping the environment. EICR tests identify and resolve any electrical installations which are inefficient and result in energy being wasted. Reducing your company's carbon footprint is a good way of showing that you are a progressive and environmentally aware business. 
Leasing property
For landlords, EICR certificates are extremely important. In order to ensure the safety of your tenants, you should have an EICR certificate ready at all times. Although landlords are only required to have an EICR test done every 5 years, they are expected to have it retaken every time a new tenant takes residence of the property. 
Electrical installations are highly susceptible to general wear and tear. Increased rates of deterioration in poorly installed equipment are even more likely. 
You can't be sure that your tenants are using their electrical equipment safely at all times. You need to be prepared for anything that could potentially go wrong.
This is why it's highly recommended for frequent EICR tests so that both landlords and their tenants have peace of mind that they are safe and secure.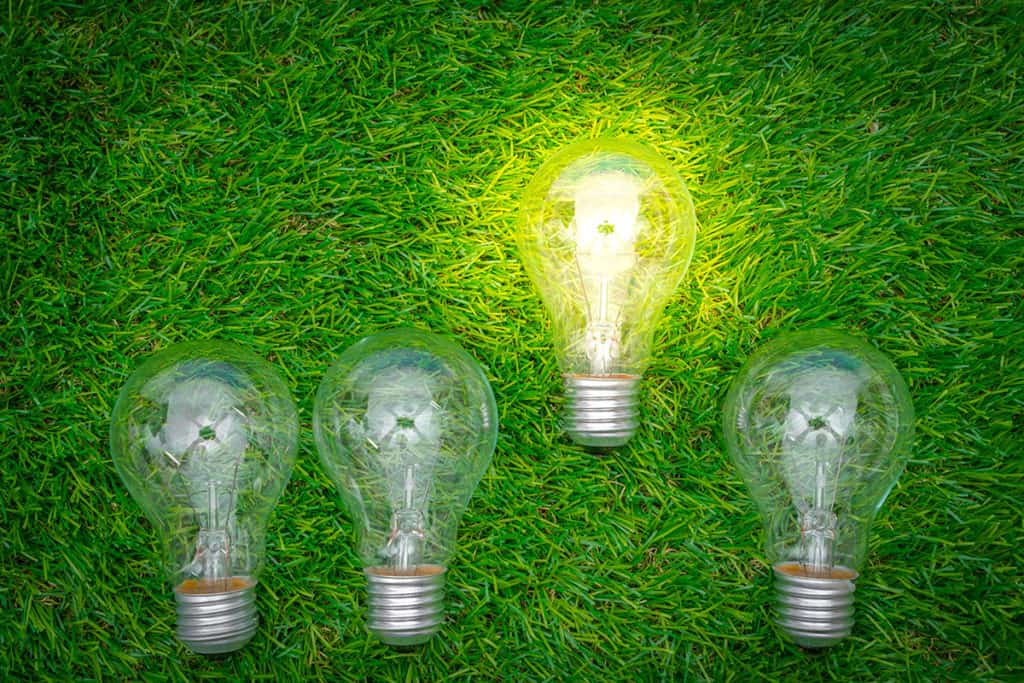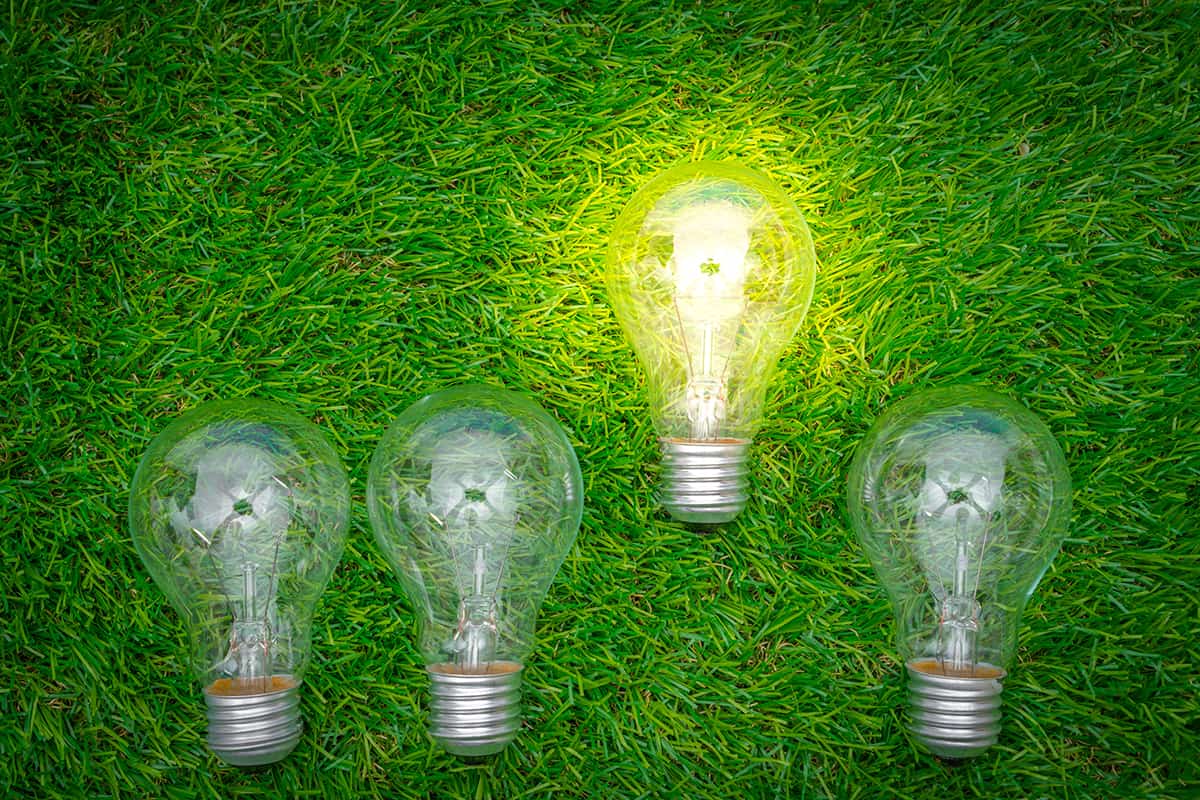 Safety for homeowners
If you're a homeowner, an EICR test is only recommended every ten years. However, there are a number of reasons why it's in your interest to get a test done much more frequently than this. 
EICR tests could lead to massive savings. If your electrical systems have been poorly installed and are wasting energy, then you will be losing money every month. EICR tests will restore all electrical wiring to work in their intended manner, increasing efficiency and preventing any waste of resources. 
For the above reason, we can see that EICR tests are not only useful for ensuring the safety of your friends and family. They're also economically beneficial in the long run. Ten years is too long a time for electrical installation systems to go unchecked.
Even if it helps by a small amount, we should all be actively trying to reduce our carbon footprint. You need to ensure your lighting, heating and energy systems are operating at maximum efficiency. If you're looking for a way to help do your bit for the environment, then this could be the right solution for you. 
Conclusion
To conclude, we can see that the benefits of EICR tests are almost endless. The most important point is that it ensures peoples' safety, which should always be a priority at all times.
On top of this, it helps to save money from inefficient equipment. In the rare case that equipment which has recently passed its EICR test goes on to malfunction, it will cover you from legal repercussions. 
Business owners and homeowners alike gain the added bonus of reducing their carbon footprint. You can have peace of mind that any previously installed shoddy electrical installations have now been repaired. 
EICR costs aren't overly expensive and have massive benefits for a property, so they're a smart and worthwhile investment. For a quote to get your EICR certificate, contact us to speak to a member of our qualified and experienced team. 
If you need some more information on who can carry out an EICR visit this blog.