PSS Installations have worked for many companies large and small throughout the years, providing many different services such as Network Cabling and Air Conditioning.
We realise how inconvenient it is to have work carried out during office hours. So, all of our cabling engineers can work out of hours to ensure there is no disruption to the workplace.
Network Cabling Services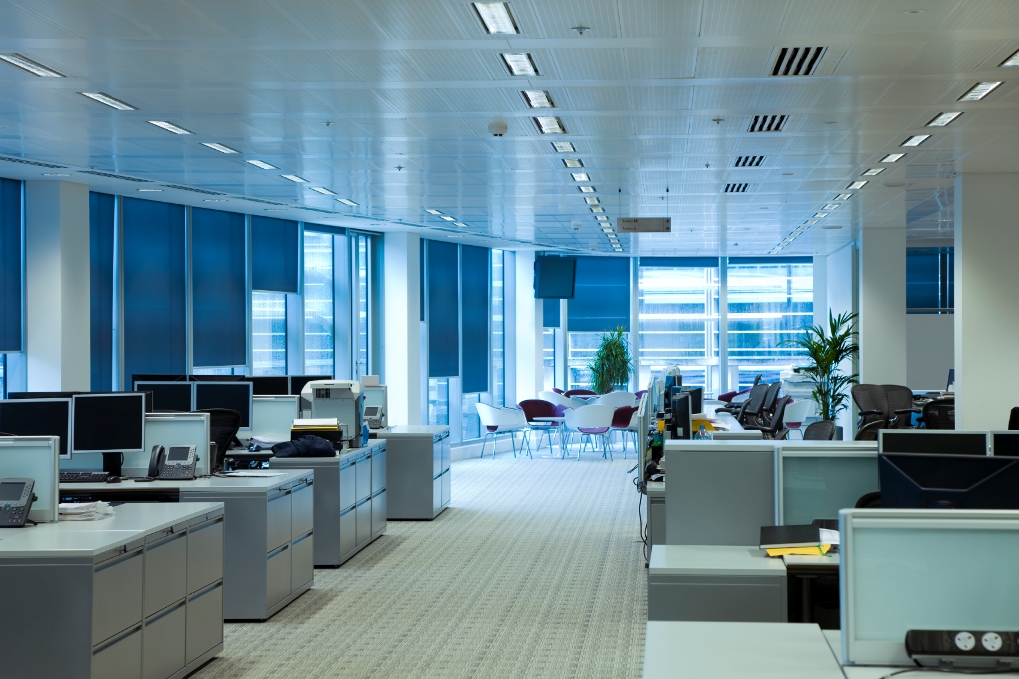 We can provide a wide range of services within Data Cabling such as installation, testing, structured termination, telecommunication cabling and data cabinet solutions enabling us to meet all of your needs.
Our data cabling engineers can advise you on the best network solution based on your requirements and budget. They will advise you on the best cable category for your required performance and will survey your premises for free. This allows you to obtain an accurate network design. The design will include all cable management, patching racks & cabinets, fibre optic installation and electrical cabling.
Office Network Cabling
Moving office doesn't need to be a headache. Whether it's reorganising a floor, a different building or even a different county we understand it's more than just moving desks. Our service provides office changes from basic reorganisation through to the planning and execution of large-scale moves. This can even include all data cabling in copper and fibre and all electrical works. Office network cabling requires careful planning to ensure that the desk layout footprint is adequately cabled for data and voice. Containment routes below raised floors and above suspended ceilings need to be designed for current and future cable capacity. Office network cabling may also involve minor works such as moves and changes to the existing cable infrastructure. This can also involve changing to existing data outlets.
With many years of experience in office network cabling, you can rely on us to provide a total design and installation solution. We can also supply free surveys allowing us to obtain all the information needed to discuss operations on site.
Network Cabling Project Management
Our services are fully project managed to ensure the works start and finish to meet your requirements, safely and to the highest standard.