Project Skills Solution offers a full data cabling testing service for all structured cabling networks. This includes Cat5e, Cat6, Cat6a using Fluke DTX1200 or DTX1800 testers. If you have a network cabling fault found then you can call on us to quickly investigate and rectify the problem.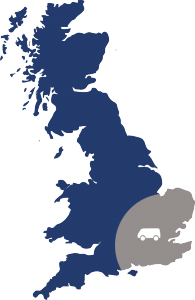 Data Cable Testing in Essex & London
If your network is slow it could be caused by the way your network cabling installation was carried out. Or you may have just inherited a mess of a data network that requires auditing and tidying. We have carried this out many times for IT managers. Data cabling testing allows network managers to have a system health check carried out and identify if faults exist.
Our cable testing services will provide a comprehensive set of results. Furthermore, a routine test can prove that your network is delivering data at the correct rate.
If you need network cabling testing to find a fault or to monitor your network regularly fill out the form below, or call to speak with our installations team.
Network Cabling Health Check
To ensure that data networks are working to their optimum performance then we recommend our services to carry out a Network Cabling Health Check these tests are carried out very effectively and are an inexpensive way of ensuring your data network is fault-free and performs to its design. There will be some disruption during testing or we can carry cable testing out of hours without disturbing your staff.
Data Network Cabling Troubleshooting and repairs
When the worse happens and your data network fails it can seriously affect your business's performance.  Therefore you need to find a data cabling troubleshooting specialist company that can test, locate and repair data networks quickly. We can provide these data cable testing & repair services quickly and efficiently across Essex and London.